Drupal Website Development
The Power of an Enterprise-Grade CMS
Regardless of the business type, or size of your company, Drupal sites provide customizable options that can provide the needs of any company.
Drupal Development can involve anything from the setup of a simple, basic, content-focused site to the ground-up creation of customized modules offering advanced, unique functionality to visitors. By making good use of the Drupal Content Management System, companies in Denver can go beyond what simpler systems like WordPress usually offer while enjoying a wide range of other benefits as well.
Time-Tested Security
Compared to many competing CMS products, Drupal has a strong record of security. This is a major reason for the popularity of the system among enterprises and government organizations, and Drupal developers are committed to continuing this legacy. While no software product can ever be declared completely free of bugs and weaknesses, Drupal inspires a lot of confidence in its user experience. A standard security review module even makes it easy to ensure new installations avoid the most common security-related mistakes.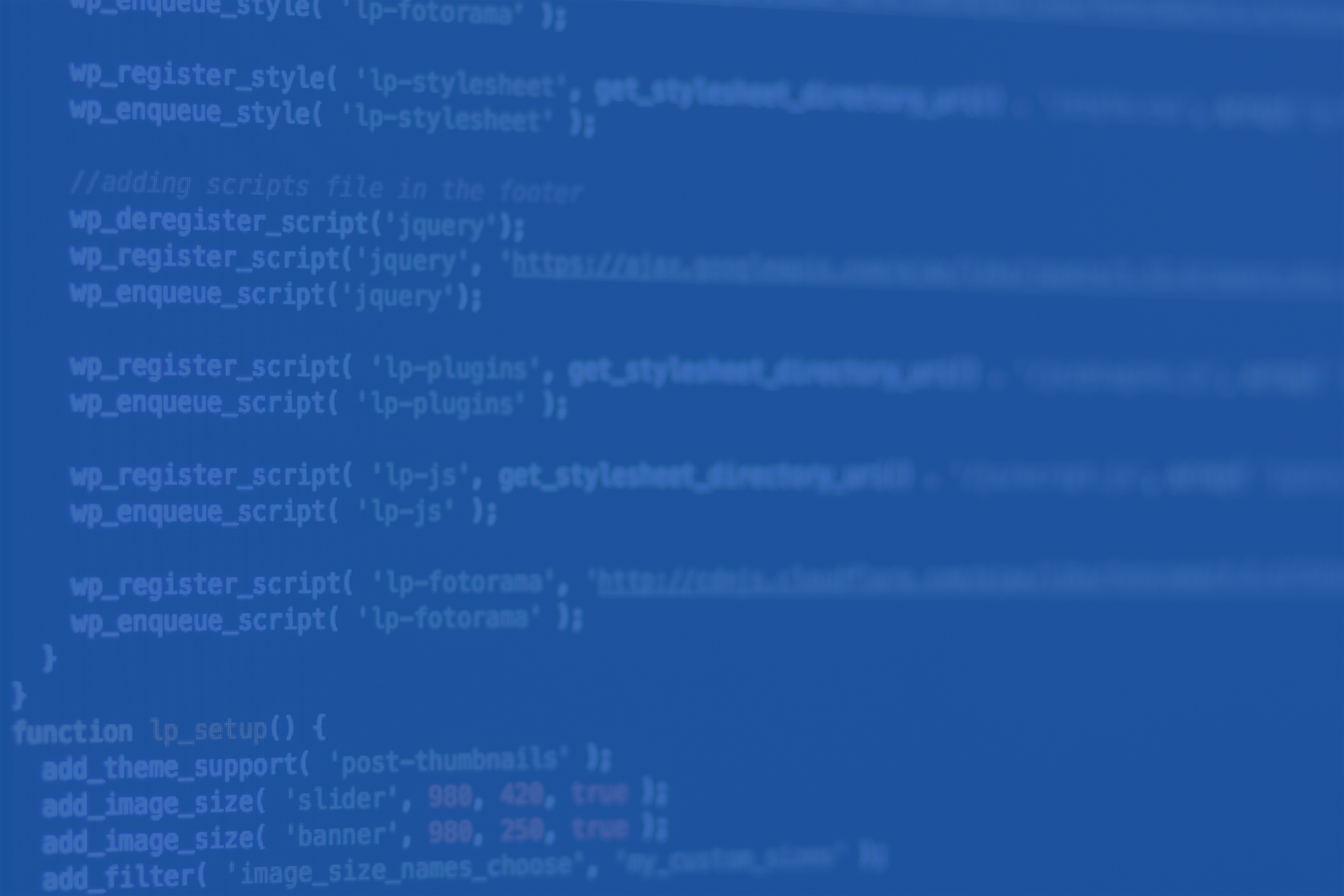 Full Administrative Control
Where other open-source systems of this kind often betray origins that targeted individual users, Drupal has a strong history of enabling collaboration at large scales. Beyond merely taking care of the day-to-day business needed to keep a CMS running smoothly, administrators are given, by default, a great deal of power of other kinds. That allows better management of large or growing teams, more precise assignment of permissions, and other benefits that become clear as a site scales up further.
MOBILE WEB DEVELOPMENT
Responsiveness, Optimization, and More
Although Drupal's roots date back well over 2 decades, today's versions are very modern products in every respect.
One of these is the way the platform gracefully allows for responsive or mobile-first designs and themes that nicely accommodate an increasingly important class of devices, which is a key aspect to any digital strategy. Another is how the system delivers a high level of performance without sacrificing features, flexibility, or security. For a CMS that clearly stands on the feature-rich, more substantial side of the scale, Drupal can feel surprisingly nimble, with an industrial-strength caching system, for example, keeping things moving along.