Take Your Business to the Next Level
Are you looking to take your business to the next level and tap into the potential of the online marketplace?
SiteWired Web Solutions specializes in designing and developing ecommerce websites in Denver that captivate your audience and boost your online sales.
With our expertise as an e-commerce web design company, we can help you create a visually appealing, user-friendly, and highly functional online store that stands out from the competition and delivers an exceptional shopping experience to your customers.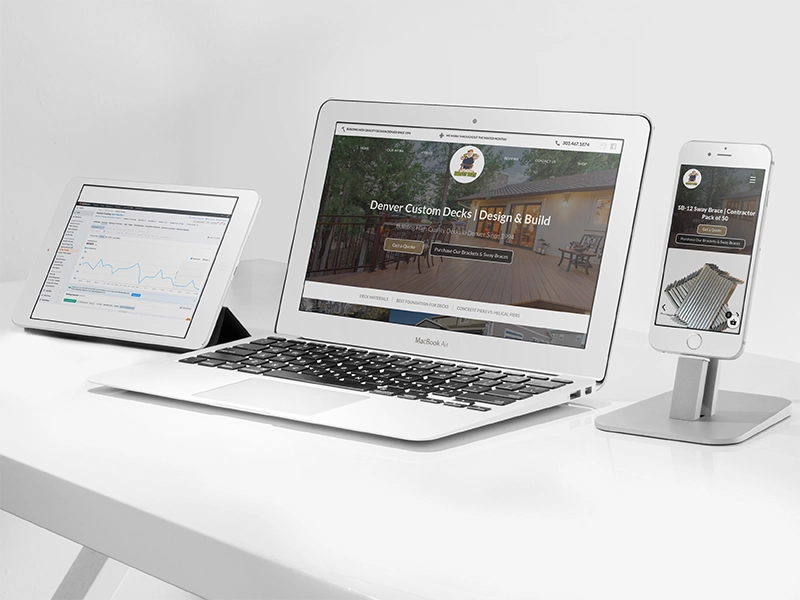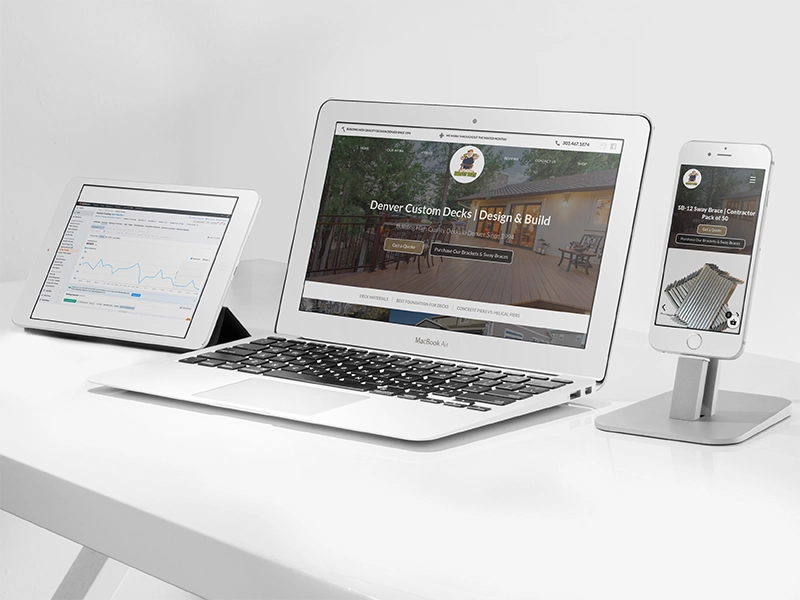 Why Choose SiteWired for Your Ecommerce Website?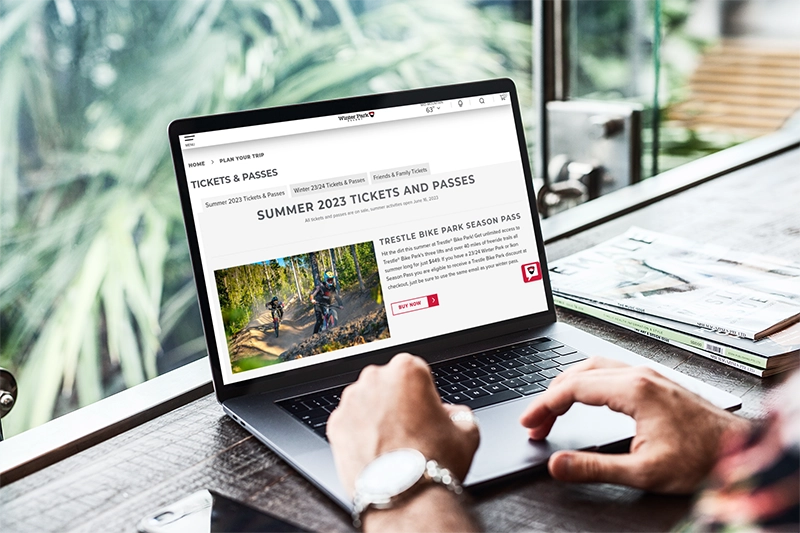 Experience and Expertise
With years of experience in the industry, our team of skilled designers and web developers have successfully delivered hundreds of ecommerce projects across various industries. We understand the nuances of e-commerce web design and have the expertise to create optimized websites for conversions and sales.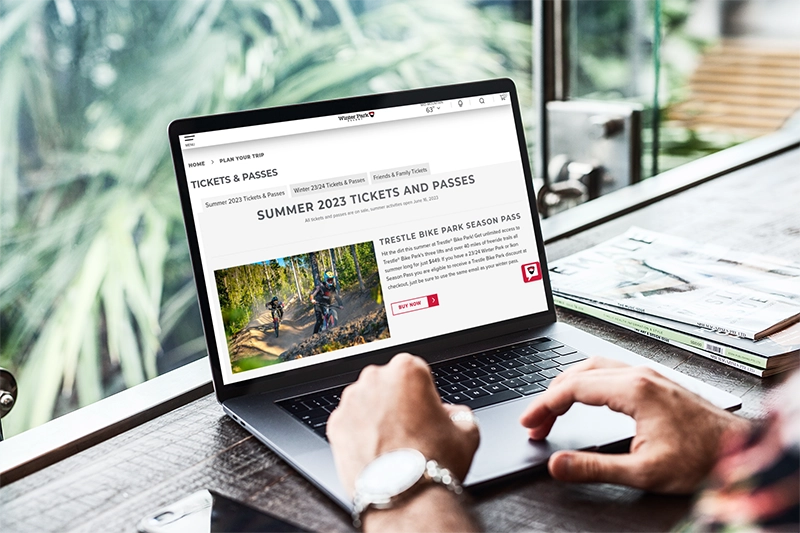 Customized Solutions
We believe that every business is unique, and so should its online store. Our ecommerce web design services are tailored to meet your specific business requirements. We take the time to understand your brand, target audience, and goals and create a customized solution that aligns with your vision.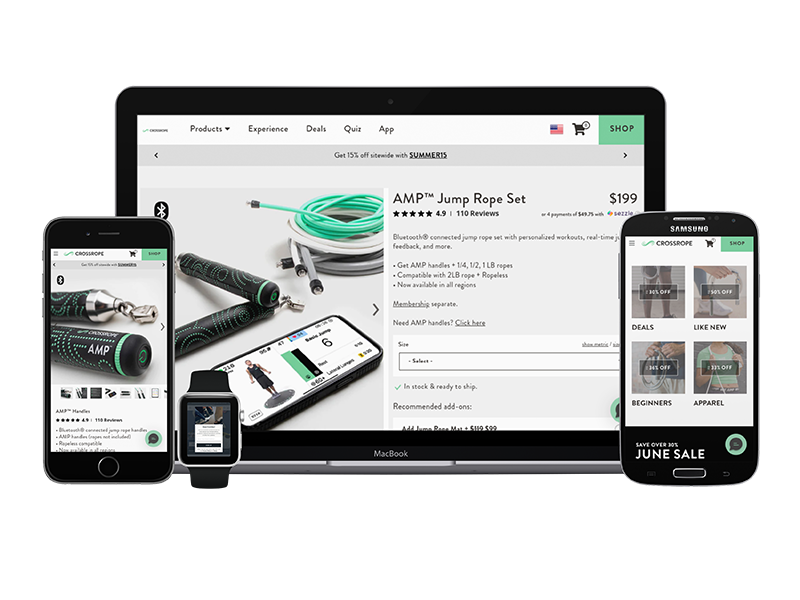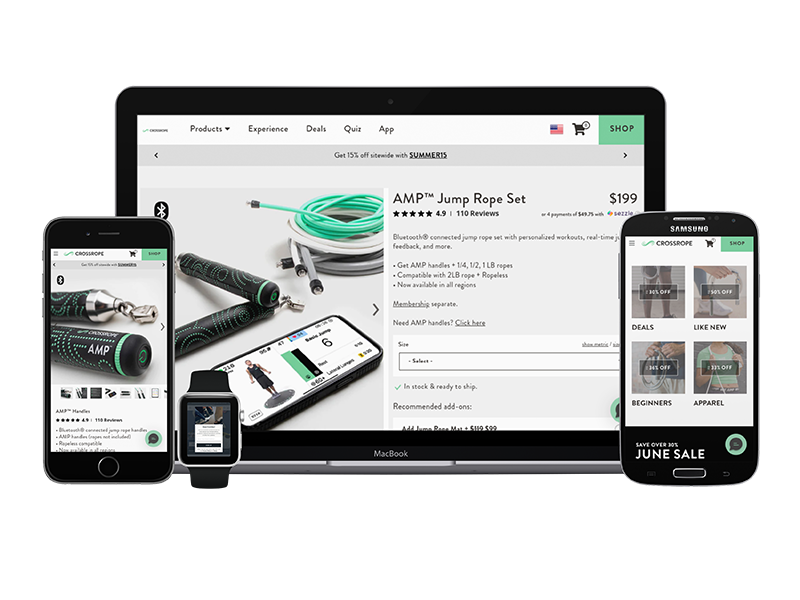 User-Centric Design
SiteWired prioritizes the user experience in every e-commerce website we create. We design intuitive and user-friendly interfaces that make it easy for your customers to navigate your online store, find the products they want, and make purchases seamlessly.
At SiteWired we aim to create a visually stunning website that engages your audience and encourages them to complete their purchase.

Mobile-Ready Web Design
In today's mobile-dominated world, having a responsive and mobile-friendly website is crucial for the success of your ecommerce business. Our team ensures that your online store is optimized for mobile devices, providing your customers with a seamless shopping experience on any device.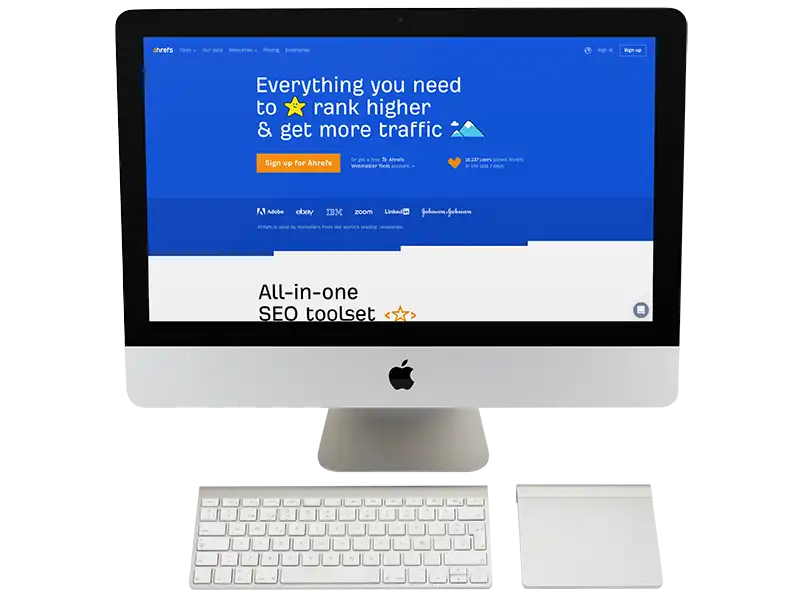 Search Engine Optimization (SEO)
A beautiful website is great but useless if your target customers can't find it. Our ecommerce web design services incorporate SEO best practices to ensure your online store ranks high in search engine results. We optimize your website's structure, meta tags, content, and more, so you can attract organic traffic and increase your visibility online.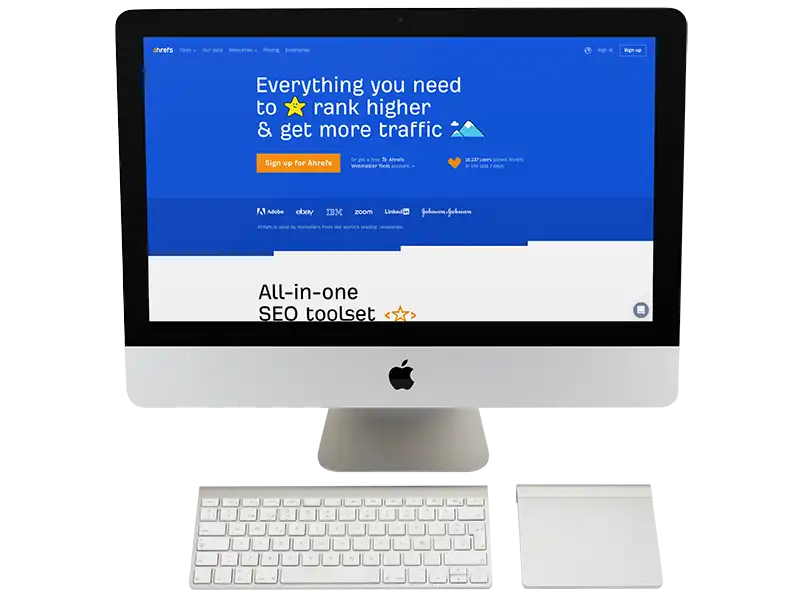 Secure and Scalable Ecommerce Web Design
We understand the importance of security in ecommerce. Our team implements robust security measures to protect your online store and your customers' sensitive information. Additionally, we design scalable solutions that can grow with your business, so your website can handle heavy traffic and sales.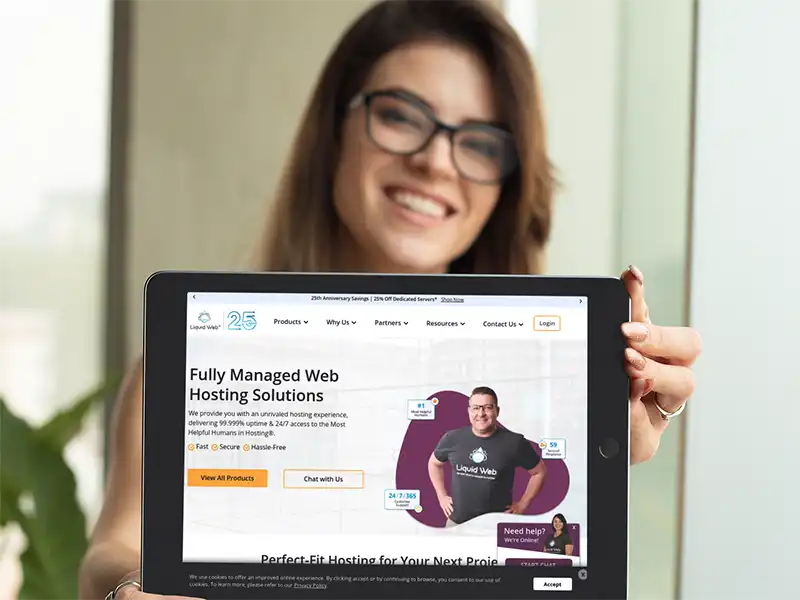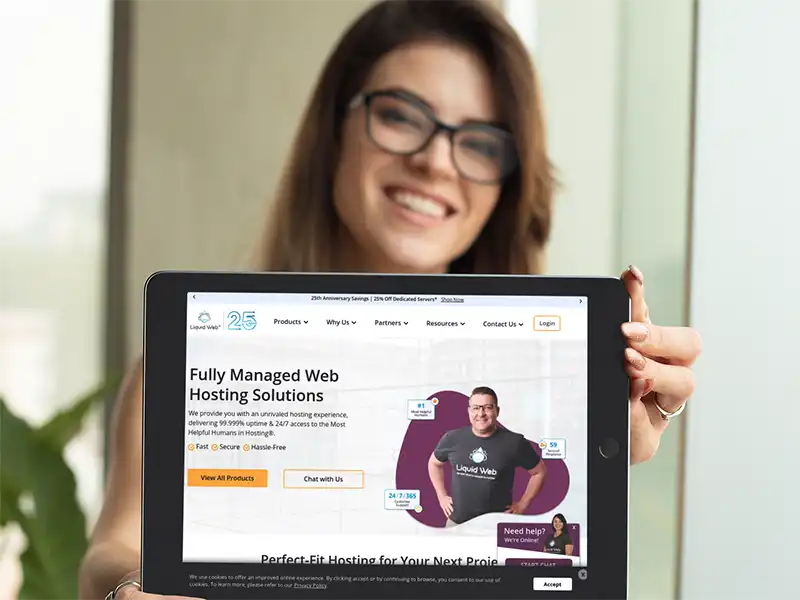 Our Ecommerce Website Design Process:
1. Discovery and Planning
We start by getting to know your business, target audience, and goals. We conduct thorough research to understand your industry and competitors. Based on this information, we develop a comprehensive plan for your ecommerce website.
2. Ecommerce Website Design and Development
Our team of designers creates visually stunning and engaging designs that reflect your brand identity. We focus on creating a seamless user experience, ensuring that your customers can easily navigate your online store easily. Once the design is approved, our developers bring it to life using web technologies like WordPress and Woo Commerce.
3. Ecommerce Web Design Functionality
We integrate powerful functionality into your ecommerce website, product catalogs, shopping carts, secure payment gateways, inventory management, order tracking. We ensure that every aspect of your online store is optimized for conversions and provides a smooth shopping experience.
4. Testing and Quality Assurance
Before launching your ecommerce website, we conduct rigorous testing to ensure that it performs flawlessly across different devices and browsers. We test for functionality, usability, security, and performance to deliver a high-performing, bug-free website.
5. Launch and Support
Once your e-commerce website is ready, we assist you with the launch process and provide ongoing support to ensure that your online store continues to operate smoothly. We also offer training to your team so they can easily manage and update your website.
What are the Benefits of an Ecommerce website for small businesses?
An ecommerce website offers numerous benefits for businesses, making it an essential tool for success in today's digital age. Firstly, having an e-commerce website allows businesses to reach a global audience. Unlike traditional brick-and-mortar stores, an online store is accessible to customers worldwide, 24/7. This opens up endless opportunities for businesses to expand their customer base and increase sales.
Ecommerce Website FAQs
What is the cost of designing an ecommerce website?
The cost of designing an ecommerce website can vary depending on various factors such as the complexity of the website, the features and functionalities required, the size of the product catalog, the level of customization needed, and the expertise and location of the web design agency or freelancer hired.
On average, the cost of designing an ecommerce website can range from a few thousand to tens of thousands. However, it is important to note that this is just the initial cost of designing the website. Other ongoing costs, such as web hosting, domain registration, maintenance, security, and marketing, also need to be considered.
Getting quotes from multiple web design agencies or freelancers and comparing their services, portfolios, and prices is recommended to understand the cost involved in designing an e-commerce website that meets your specific needs and requirements.
How long does it take to design and develop an e-commerce website?
The time it takes to design and develop an ecommerce website can vary depending on several factors. These factors include the complexity of the website, the number of features and functionalities required, the level of customization needed, and the expertise and resources available. Generally, designing and developing an e-commerce website can take anywhere from a few weeks to several months.
Can you provide ongoing support and maintenance for the website?
Yes, we can provide ongoing support and maintenance for your website. This includes updating plugins and themes, fixing technical issues or bugs, optimizing website performance, monitoring website security, creating backups, and providing regular content updates. Ongoing support and maintenance ensure that the website remains functional, secure, and up-to-date, providing a positive user experience for visitors.
Contact Us
Contact us today to discuss your e-commerce web design needs and take the first step towards creating a successful online store that drives conversions and boosts your sales. With our expertise and dedication to excellence, we are confident that we can create a stunning e-commerce website that exceeds your expectations and helps your business thrive in the digital marketplace.