Factors to Consider
Layout, Design, and Publication.
Best Website Design Practices
Website design involves more than just throwing words on an internet page and making it public. Multiple factors must be considered in layout, design, and publication. Anyone can publish a website, but it will likely be unsuccessful without proper planning. One must also consider what type of experience users will be seeking. Several factors come into play regarding ensuring ease of navigation and understanding. Poorly-designed sites that are difficult to navigate and have no popularity will likely fail. Here are some essential considerations that must be thought of in Website User Interface Design.
The first and most important consideration is determining what type of interaction site visitors seek. When anyone visits a website, they usually seek knowledge and information, seek interaction, or shop for products or services. If the initial experience is positive, those visitors are more likely to come back time and time again. If they encounter difficulties and expectations aren't met, they probably won't bother to visit again. That is why the Website User Experience (UX) in Denver is so important to a site's success. A positive experience will be remembered and recommended to others.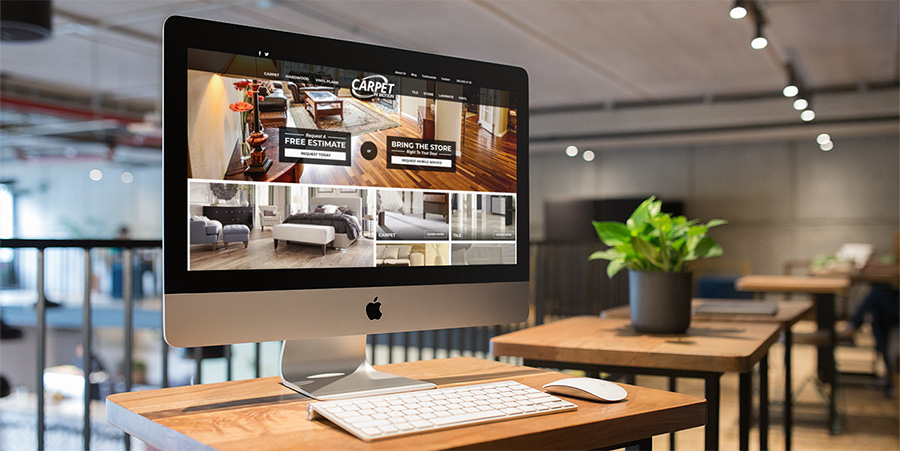 Quickly Finding Products and Services
User experience is the most important factor to consider when it comes to website design. A Denver Website User Experience (UX) means that visitors who come to the site can find what they are looking for, order products or services, and gather information without having to exert too much effort. If that person has a bad experience, they will likely become frustrated and agitated. In many cases, they may even become angry because the website didn't meet or exceed their expectations. When first impressions are lacking, a user will go elsewhere to meet their needs.
Is the user experience all that important when it comes down to making sure a website is successful? Absolutely! It is the single most important factor to consider when it comes to being successful. Website designers must ensure that all features are compatible with multiple browsers. They must also consider whether individuals who use various mobile devices can fully gain access to the website. A large percentage of internet users are accessing it through mobile devices, which include tablets, cell phones, and iPads. Accessibility is important to ensure visits are beneficial to all users, no matter what type of device they are using.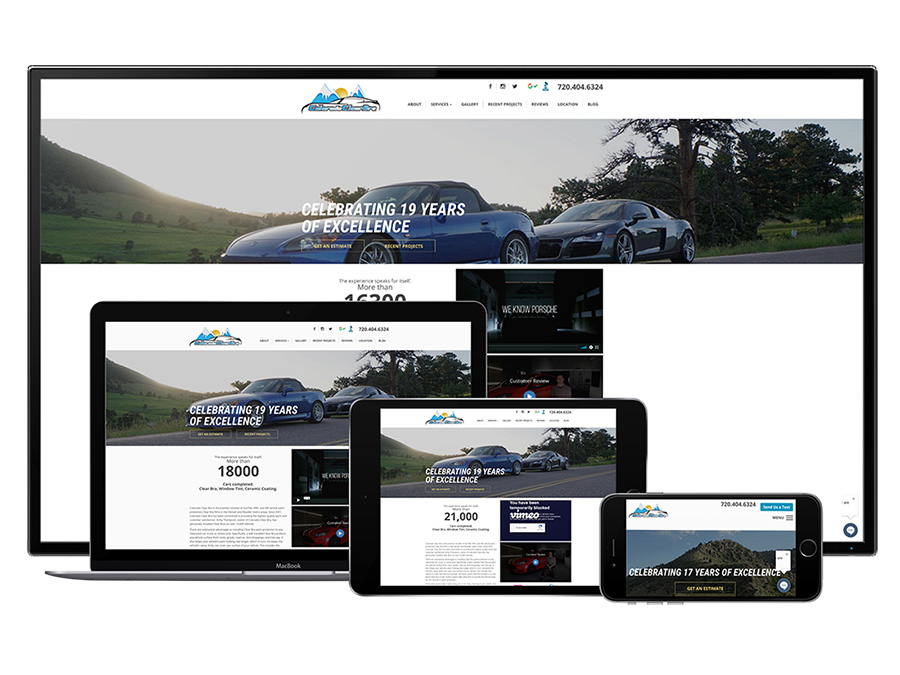 Engaging Structured Content
Content is another essential factor that must be considered when implementing website design. Information seekers are looking for meaningful content that is well-written. This content should be related to whatever products or services are offered on the site. This will enhance the user experience when they determine the information is easy to locate. If someone struggles to find helpful information, they will likely go elsewhere to have their needs met. Website owners should strive to have the best content on the web in relation to the products and services offered.
As you can see, Website User Interface Design is paramount in a successful website. Seek and find what users want. Find out their expectations and factors that will motivate them to make repeat visits. Social media is another great way to provide information to potential visitors. This interaction will help guide them to the site and introduce them to what products and services are offered. When a website is designed, it must be done to increase popularity and cater to the needs of multiple people seeking helpful information and interactions.