Mobile friendly websites
Is Your Website Ready for a Mobile Audience?
Developing mobile responsive websites that redefine the way users interact with your brand.
Over 50% of the traffic comes from smartphones. Is your website ready for a mobile audience?
At Sitewired, we take pride in beautiful responsive web design and development for Denver startups and enterprises.
Having a desktop website is not the end of the story, it's just the beginning. Your website must be fluid and able to gracefully format for a number of device sizes. The only way this can be done, is by having a responsive web design that our Denver website designers and developers will proactively work for.
Mobile-First Website Design
Mobile-first websites are at the center of what we do. We don't create websites, we create amazing user experiences designed to fit on any device.
Think of our mobile responsive web design services as catering to the needs of your smartphone users. They play games, search for information, and make purchases all through their devices. We develop solid and user-friendly designs combining cutting-edge techniques and expertise to create mobile-friendly online experiences.
Every responsive website we build is fast, safe, search engine optimized and ecommerce-ready.
We don't simply convert your desktop website ready for mobile devices. Instead, our design process involves a ground-up approach taking into account your brand identity, content, and users in mind.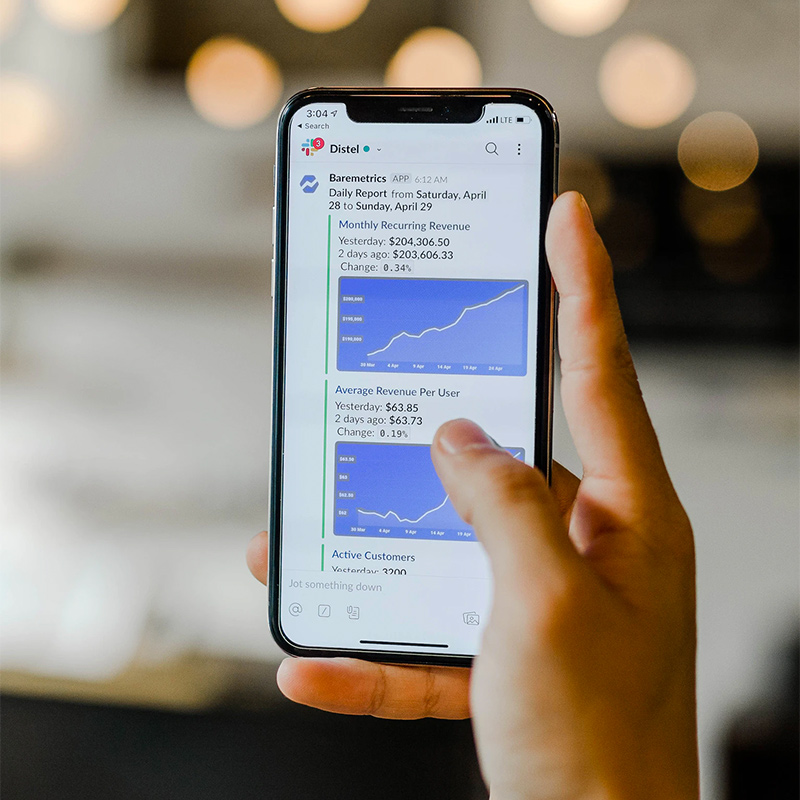 Amazing User Experience and User Interfaces (UX/UI) for Higher Conversions
Where should you place the button? What will be the size of text? How should the image be displayed? Which content needs to be shown prominently on the screen? How would mobile users browse your website? What action do you want your visitors to perform once they land on your website? Our Denver responsive web design company answers all of these and more questions about your brand.
Your digital presence is built to drive engagement and deliver results.
Our responsive web design framework adjusts seamlessly with devices of any screen size, to ensure your visitors get an unforgettable user experience.
We design the language of the future by developing mobile-friendly websites that work flawlessly across all devices including desktops and tablets.
Ecommerce-Ready
Just think about it for a second. Your website represents your brand and if it's slow or doesn't adjust to the vast majority of smartphone screen sizes, you'll bleed customers and future prospects.
Your customers are increasingly purchasing from their smartphones. Is your website ready to handle that surge in traffic and revenue? Does it pass the one-hand test?
Our responsive e-commerce web solutions are designed to provide engaging user experience for your users. They can easily add items to cart, sign up, sign in and pay using their credit cards or bank accounts, all from the comfort of their smartphones.
Our bootstrap framework is well equipped to handle your e-commerce activities.
Forget pinch and zoom. Those days are gone. One click, and your customers will abandon your website.
Most of the users are now browsing websites from their smartphones ranging in various sizes and models. They need an amazing user experience that blows them away.
Sitewired develops responsive websites ensuring that your content fits on all screen sizes like a snap.
But Why Do You Need a Mobile Responsive Website?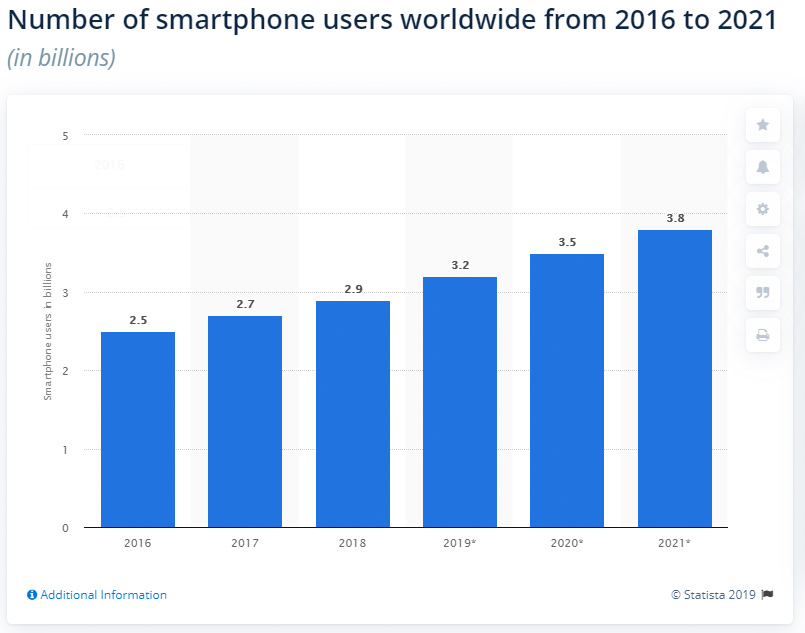 Give Google and the users what they need. Google now takes mobile readiness of a website as an important ranking factor and will help you in achieving it by designing a responsive site.
By getting a mobile-friendly website, you are already one step closer to your customers with decreasing attention span.
We understand the nuances of responsive web development. Smartphone and tablet users are getting smarter everyday. They don't have time to hold their device with both hands.
Rigorous Testing and QA!
We don't design responsive websites with "thoughts and prayers". Instead, they are vigorously tested with a stringent QA process that allows us to see how well your site performs on a number of mobile devices.
We take your end users' behavior into account while designing a mobile-friendly experience. It's all a part of our strategic research, brainstorming, and intuitive mobile responsive framework deployed to create long-lasting experiences.
With mobiles dominating the global internet traffic, it's crucial to re-evaluate and redefine your digital strategy.
Get your mobile responsive website design from the experts who've been actively engaging with Denver-based startups and companies.