What is SEO?
SEO, which stands for Search Engine Optimization, is a process known to improve rankings by optimizing a website for search engines like Google, Bing, and Yahoo.
Sitewired is Denver's leading SEO agency that boosts your Google rankings and gives much-needed visibility and exposure to your business!
SEO isn't just about great SEO content writing and magical sprinkles of keywords here and there. Nor is it a programming language that instructs search engines on achieving top rankings. It is a continuously evolving process, leading to gradual but positive results.
Think of it like a test where you come out with flying colors in the end! But this test doesn't last for a few hours; rather it's an ongoing process. SEO isn't a one-time strategy. Considering the sheer amount of algorithmic changes Google, Yahoo, Bing, and other search engines make, you have to be at the top of your game.
Industry-Standard SEO Services
Your Trusted Denver SEO Agency
We have heard your story before.
You know a website is necessary for your small business. You have been delaying because [insert your excuse here]. But now, you're ready.
You found a decent web designer who built you a new website at a reasonable price.
Your new website has launched, and you are looking forward to the potential increase in customers.
Then…Crickets!
The SiteWired Web Design and SEO company is in the business of improving YOUR business. That's our bottom line justification for our SEO strategies and consultancies.
Nobody goes to page 2 of search engine results. In fact, more than 75% of users never go past page 1. Is your business visible on Page 1 of Google?
Keyword Research and Competitive Analysis
Our SEO strategy is intertwined in our "creating from scratch" philosophy, where we lay a solid website foundation with SEO and end users in mind.
Whether you are a local Denver startup or an enterprise, we'll help you increase web traffic to your store and website by doing local SEO.
As a leading Denver SEO Company, we specialize in crafting a unique SEO strategy for each client. We strongly believe that there is no "one-size-fits-all" policy.
First, we conduct in-depth keyword research to determine the right phrases people use to find your website. Then, we do a thorough SEO competitive analysis on the websites that rank for those keywords and how you can gain a competitive advantage.
Our unique SEO research process lays the solid foundation for your website so that you can continue doing better in organic rankings despite the unpredictable changes in search engine algorithms.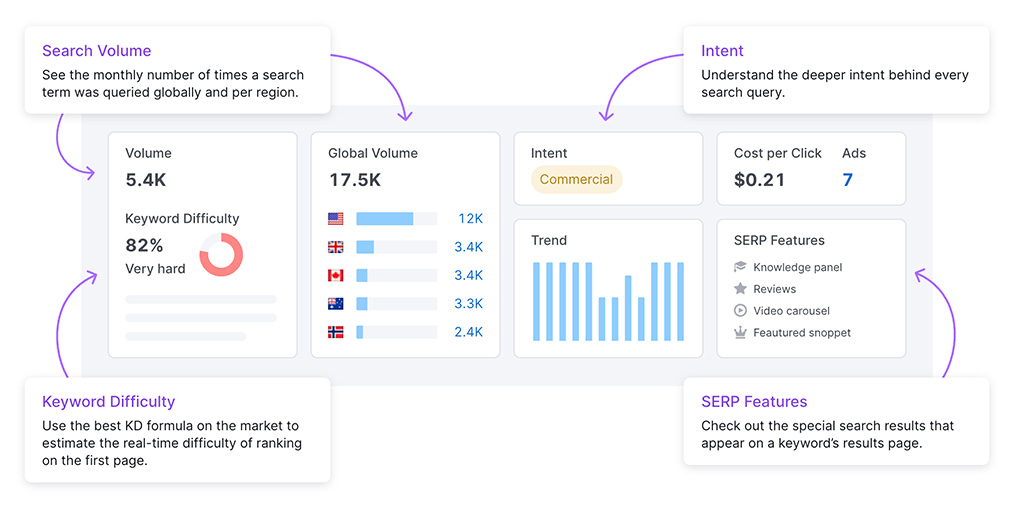 How Can Our Denver SEO Company Help Your Business?
Our search engine optimization services help you do a complete SWOT analysis of your website. We start by analyzing your strengths, reducing your weaknesses, finding new improvement opportunities, and negating threats. The end result?
Your business flourishes!
Our SEO Services in Denver, CO, can help your business in several ways:
Get targeted website traffic for relevant terms.
SEO consultants ready to conduct a site audit and suggest improvements
Perform Technical SEO and local SEO to increase web traffic to your physical stores
Perform Google Maps optimization to increase your visibility in Maps search.
High ROIs on investment in SEO
Custom SEO reports tailored to your website
How can Technical SEO Increase Your Website's Search
Appearance?
Technical SEO isn't just meta-tag optimization. It is all about staying at the top of your game, and we at Sitewired Denver SEO company do just that.
Our SEO consultants and experts are abreast with the latest changes. What worked 2 months ago may not work today as we constantly look for new avenues for your website improvement.
It isn't just limited to content optimization. We make sure that your content helps in improving your conversions. When someone lands on your website, they should be able to browse other relevant pages. To do this, we leverage the powers of internal linking, pillar page creation, and image SEO.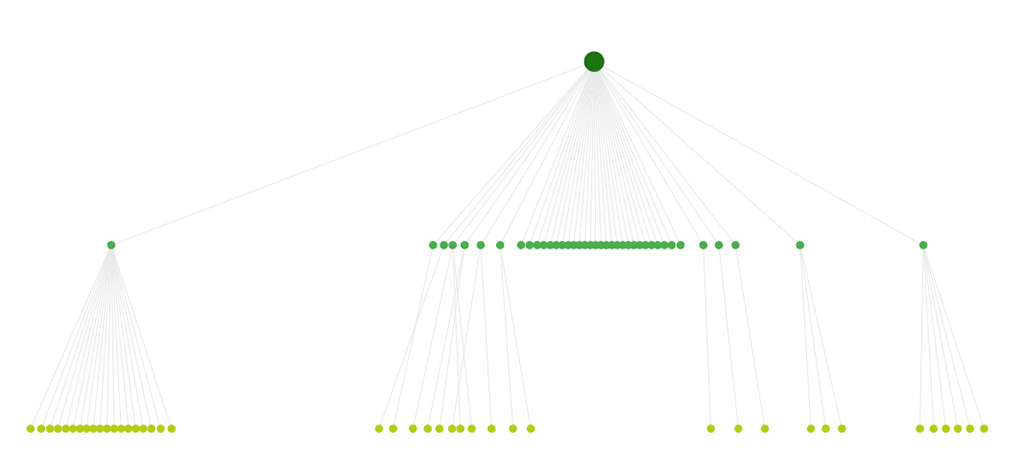 On-page SEO and Off-page SEO
Besides on-page SEO, we look for new opportunities to build solid backlinks, such as guest posting on leading websites like Quora, Reddit, etc.
It isn't just Google your users are searching for! You have to be there where your potential visitor is. It could be Quora, Reddit, Stumble Upon, or any other website.
Our technical SEO strategy revolves around conducting regular website audits to notice any possible impact of algorithmic changes negatively hurting your site rankings and traffic. We deploy Google AMP content and Schema structured data markups to counter this.
Why is Website Speed Important for SEO?
A big component of our technical SEO strategy is website speed. We constantly monitor your site speed to ensure it opens within 3-4 seconds. Site speed is an important ranking metric and cannot be ignored. Consistent issues with site speed will force Google to throw your website out of Page 1, where all efforts will go in vain.
Our fast, reliable website hosting services will help you achieve lightning-fast page loading speed.
All of this is part of our technical SEO, which is a constant process to keep up with the ever-evolving Google algorithms.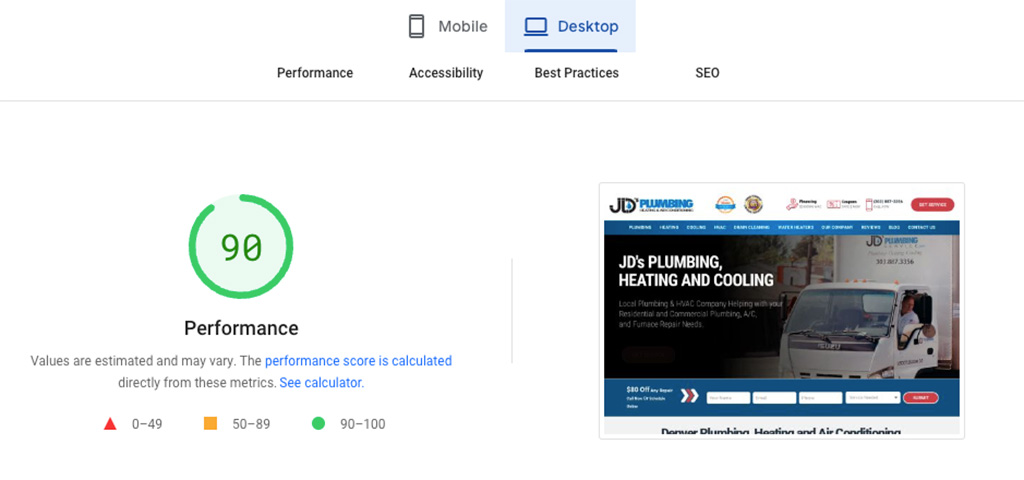 Local Business SEO
From local business listings to social media marketing, featured snippets of questions, and more, Sitewired has you covered. You could be an e-commerce store looking for better visibility of your products or a complete online business searching for clients. Either way, we are here to assess your business goals and objectives and help you achieve them.
Let's talk about how we can work on improving your business. Request a quote today.