Clear, Concise Copy
Emotions Govern Sales
Shoppers respond to designs appealing to their emotions, that's true no matter what type of product or service is being marketed. Our print design service is geared to create an emotional response from your target audience. Industry studies illustrate the simple fact that customers respond more favorably when advertising copy is clear and concise. Bullet points, for example, are easier to read than blocks of text and generate interest quickly. SiteWired's design team carefully considers your target audience when generating designs for printed materials. That simply means fonts and colors along with content favored by your audience are selected during the design process.
Simple Layouts Help Clients to Focus
Cluttered layouts are difficult for people to navigate and tend to distract readers. Studies strongly suggest viewers are attracted to clean, simple designs delivering a strong message without extraneous content. Focusing on the desired message ensures readers will easily understand your product and whether or not it will meet their needs.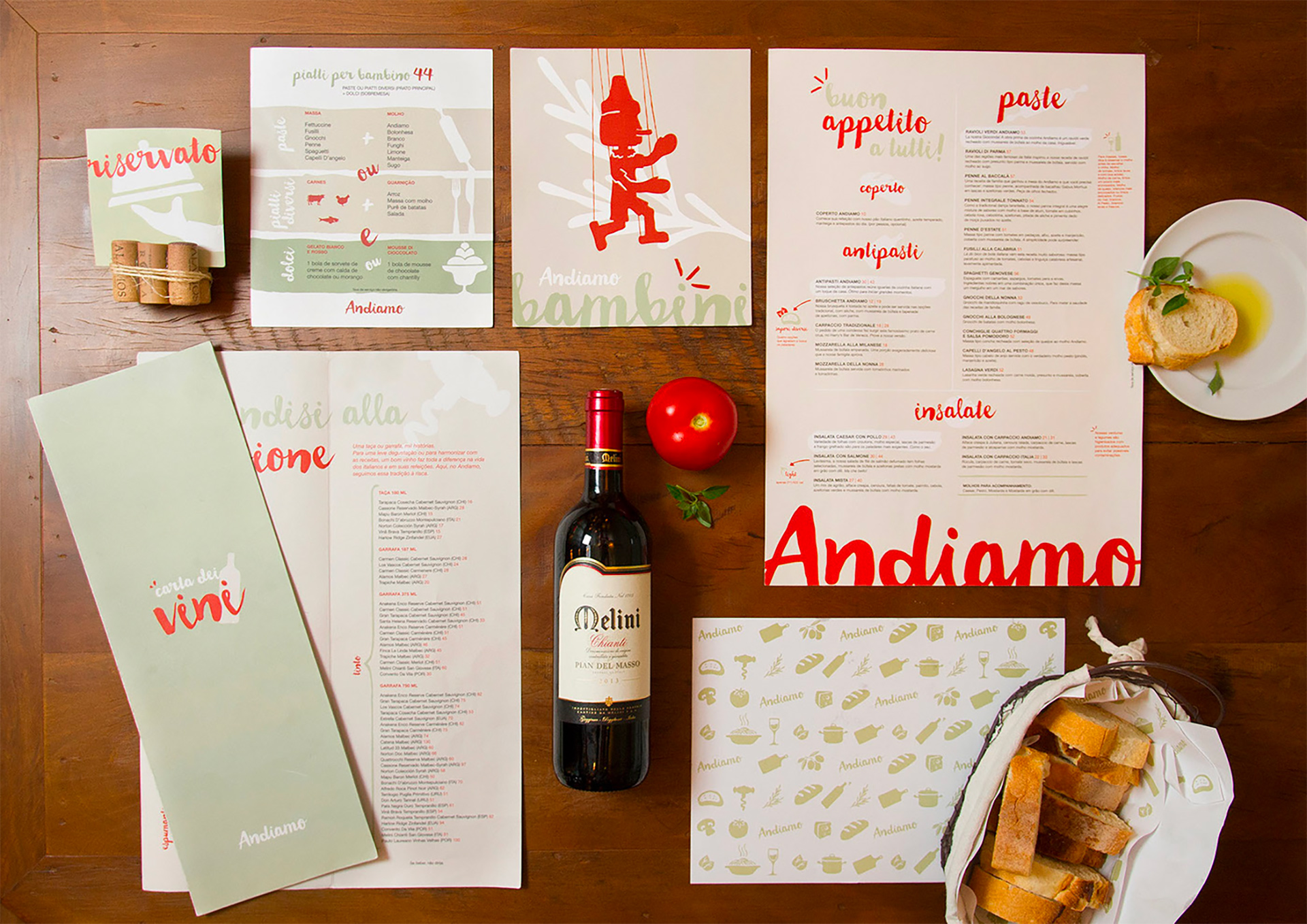 Highlight The Benefits
Well-Designed Printed Materials
Well-designed printed materials provide benefits to both businesses and their clients. If a business card is simply discarded, no one really benefits. However, effective print design elements encourage recipients to hang on to those materials. Whether it's business cards, brochures, trade show materials, or other printed materials, quality designs coupled with the industry's best printing techniques are more likely to lead to customers retaining the materials and referring to them whenever it's time to buy. Our design and printing team works closely with clients to ensure the printed materials deliver value to everyone.
Online marketing is certainly important, but don't let online marketing efforts overshadow the benefits of printed materials. Finding the best balance between various marketing strategies is crucial to every business' success, and SiteWired's team is here to help your organization find that balance.