Why is a SiteWired Custom Website Better?
Your Denver custom web design should be central to your marketing strategy. An expertly crafted website can increase traffic, effectively promote your brand, demonstrate expertise in the industry, and, most importantly, provide a positive user experience that boosts customer conversion.
Crafting your website with the Denver professional web design services from SiteWired can make a substantial difference for your business. A thoughtfully constructed website will draw in the right customers and make it easier to find you in search engine results. It will also create an engaging, user-friendly environment with meaningful content that encourages visitors to stick around and appreciate the unique characteristics of your organization. Poorly designed websites, on the other hand, hinder any progress, making it increasingly difficult for people to find you and thus leading them to favor your competitors.
Since 1998, SiteWired Web Solutions has been the local custom creative website design leader in Denver, achieving distinction as one of the Denver Business Journal's Best Denver Web Designers and Developers yearly since 2002. As one of America's most respected web design and development firms, we offer you unique websites that generate potent outcomes for your business.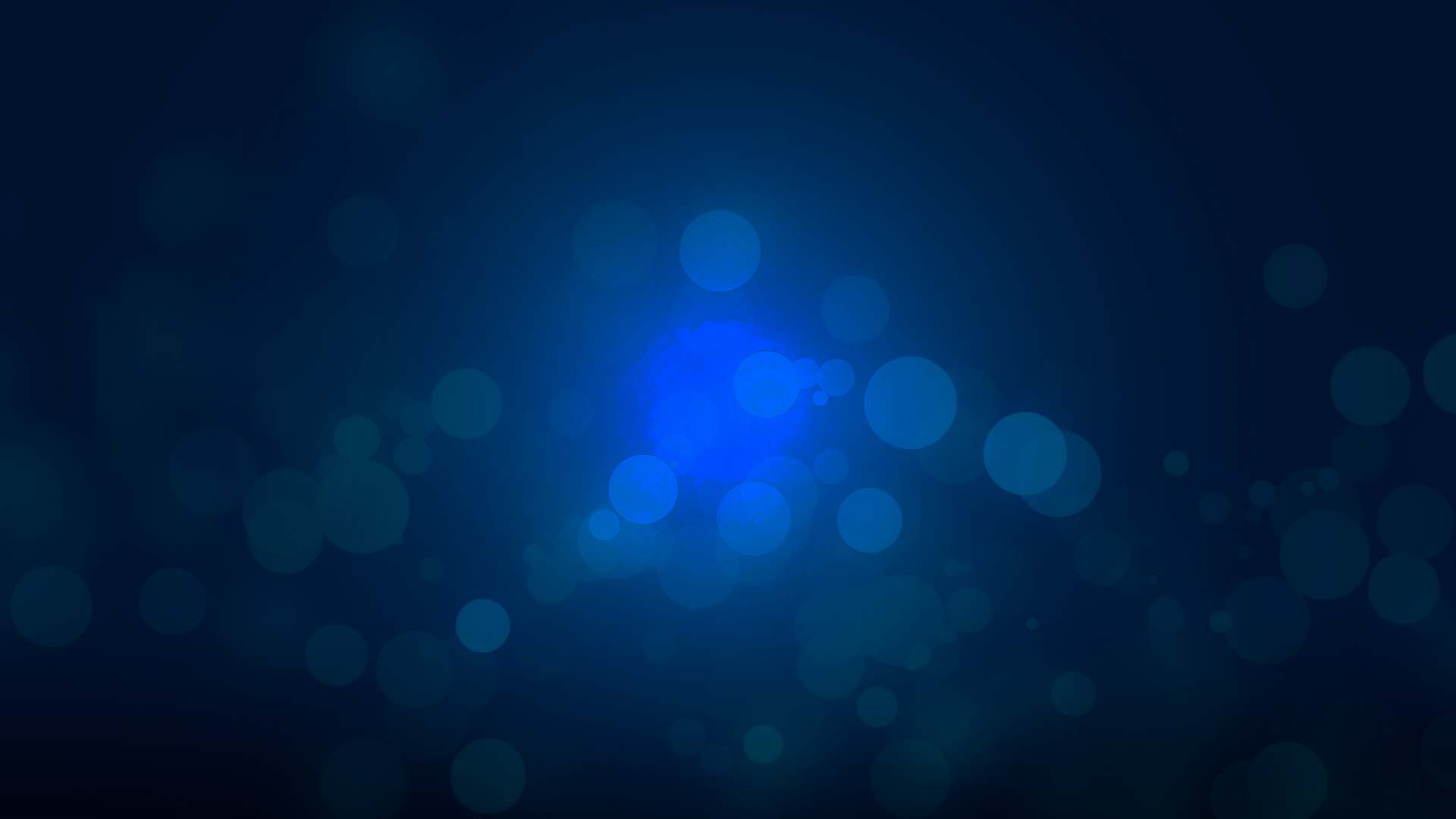 What is Custom Web Design?
Creating a completely customized website allows you to perfectly develop your brand, stand apart from competitors and provide the unique experience your customers are looking for. Web developers and designers create the site from scratch – instead of using an existing template created by another platform to implement all the elements that accurately portray your business.