Video Production Company Website Design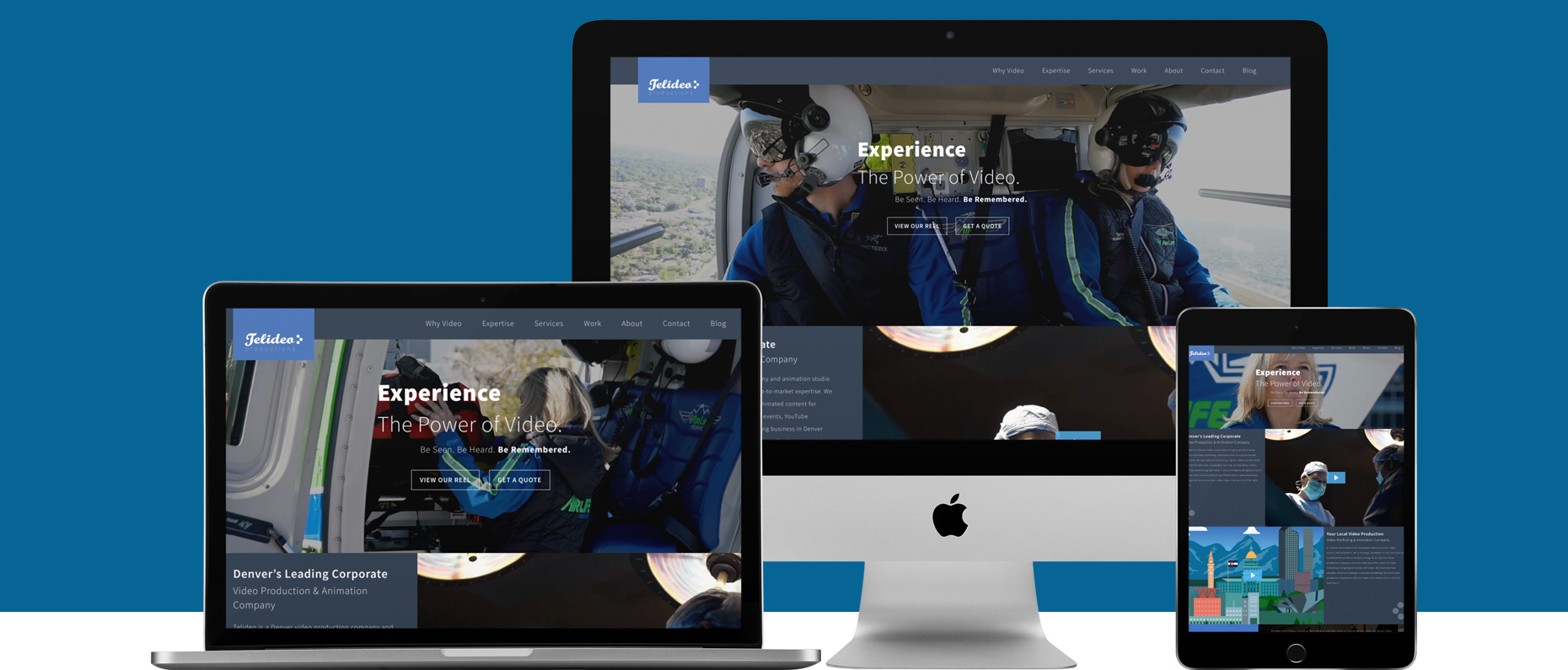 Industry
Video Production Company Website Design
Launch Site
Video production and web design are two important aspects of digital marketing. Combining these two elements can create a powerful marketing tool for businesses. Keep reading if you want to learn more about video production web design.
What is Video Production Web Design?
Video production web design is the process of creating a custom website design that incorporates video content. This can include product videos, explainer videos, customer testimonials, and more. The goal is to create a visually appealing website that engages visitors and encourages them to take action.
Why is Video Production Web Design Important?
In today's digital age, video has become essential to marketing. By incorporating video into your website design, you can provide visitors with a more immersive and engaging experience. Video content can also help to increase conversion rates and boost search engine rankings.
Tips for Incorporating Video into Web Design
Keep it Short and Sweet: The attention span of online users is short. Keep your videos brief and to the point. Aim for videos that are no longer than 2-3 minutes.
Optimize for Mobile: More and more people are accessing websites on their mobile devices and should include a responsive web design. Make sure your videos are optimized for mobile viewing.
Use High-Quality Videos: Poor-quality videos will reflect poorly on your brand. Use high-quality videos that are well-produced and visually appealing.
Include Calls-to-Action: Your videos should have a clear call-to-action that encourages visitors to take action, whether that's making a purchase or signing up for a newsletter.
Tools for Video Production Web Design
Video Editing Software: Various video editing software options are available, from free tools like iMovie to more advanced options like Adobe Premiere Pro.
Stock Video Footage: If you don't have the resources to create your own video content, plenty of stock video footage options are available online.
Video Hosting Platforms: To ensure your videos load quickly and don't slow down your website, consider hosting your videos on a third-party platform like Vimeo or YouTube.
Conclusion
Incorporating video into your web design can be a powerful marketing tool for businesses. By following the tips and utilizing the tools outlined in this article, you can create a visually appealing and engaging website that will help to increase conversions and boost your brand's online presence.