Plumbing Company Website Designers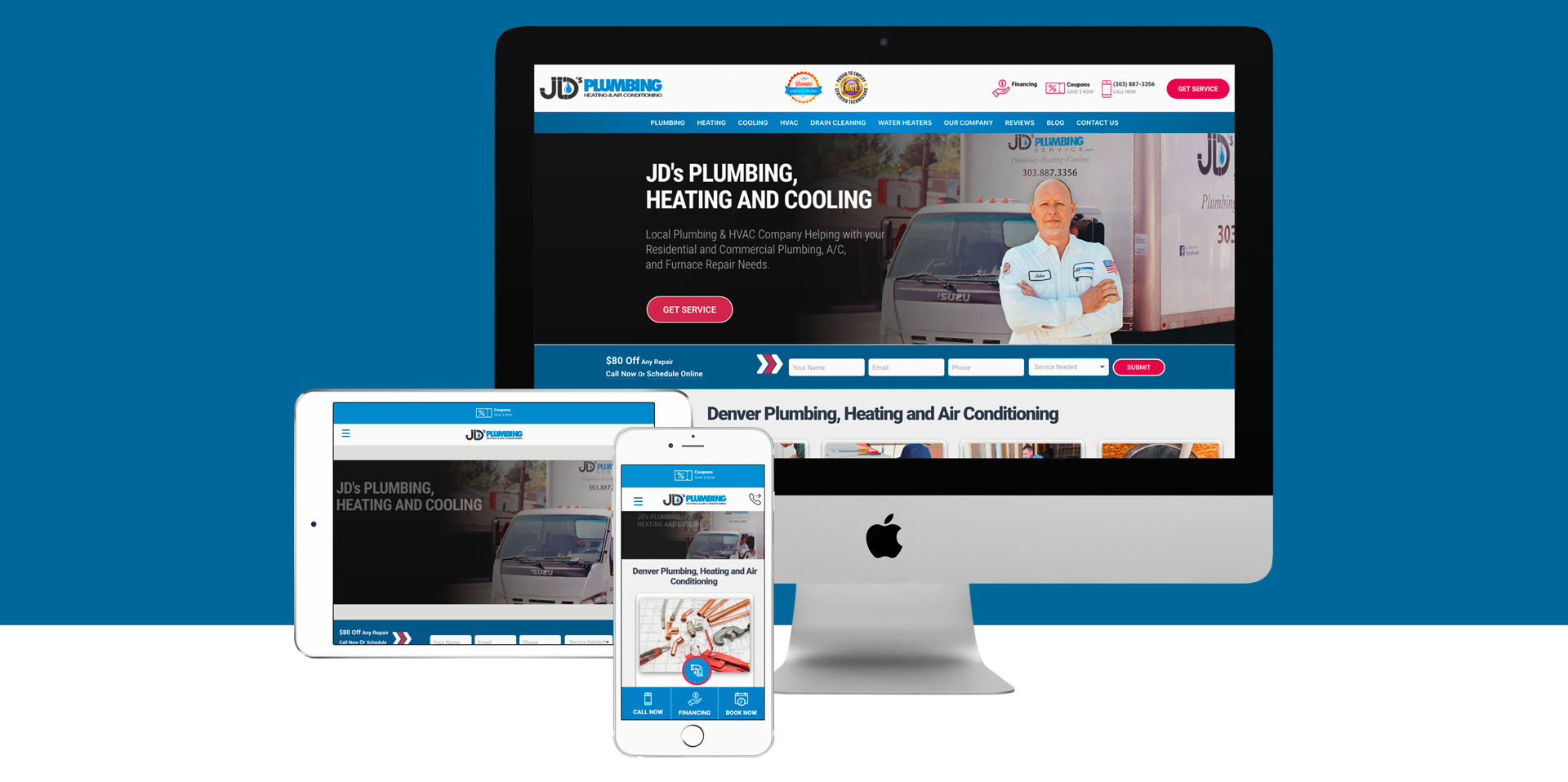 The plumbing industry is highly competitive, and to stand out from the crowd, it's important to have a well-designed website. A great website can help your plumbing company attract new customers, showcase your services, and build your brand. Here are some tips for creating a plumbing company web design that will help your business succeed:
Keep it Simple and Professional
When designing your plumbing company website, it's important to keep things simple and professional. Avoid cluttered layouts, flashy graphics, and excessive animations. Instead, focus on clean lines, simple colors, and easy-to-read fonts. This will help your website look professional and trustworthy, which will, in turn, help build trust with potential customers.
Make it Easy to Navigate
Your custom website design should be easy to navigate, with clear links and intuitive menus. Visitors should be able to find the information they need quickly and easily without clicking through multiple pages. Make sure your website is organized logically, with a clear hierarchy of information that guides visitors through your site.
Showcase Your Services
Your plumbing company website should showcase your services prominently. Ensure you have a clear list of services with detailed descriptions, pricing, and relevant information. This will help potential customers understand what you offer and why they should choose your company over your competitors.
Include Testimonials and Reviews
Social proof is important in the plumbing industry, and including testimonials and reviews on your website can help build trust with potential customers. Ensure to include testimonials from satisfied customers and any awards or accolades your company has received.