Glass Blowing Website Design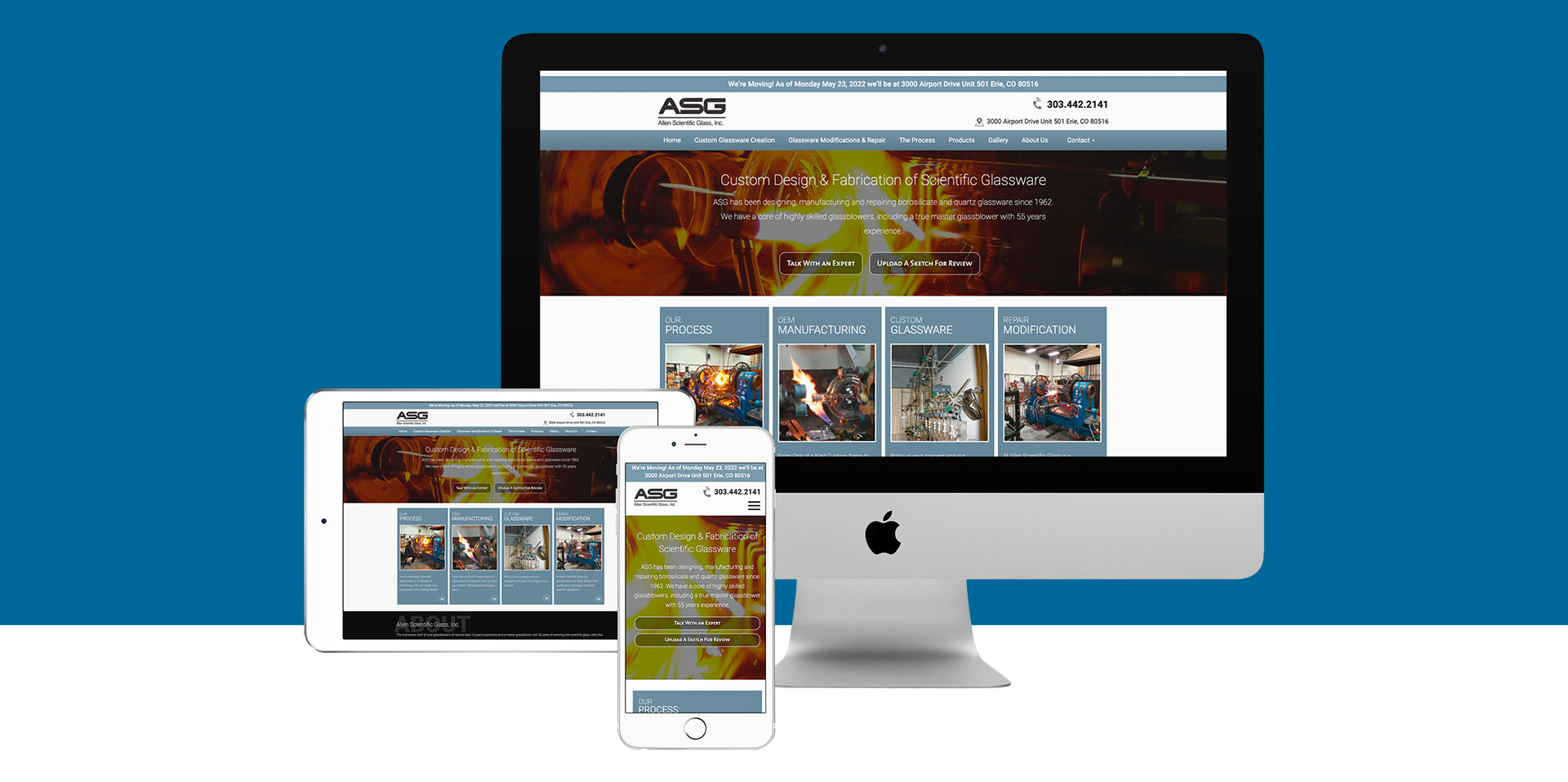 Glass blowing is an art that requires skill, precision, and creativity. A website dedicated to glass blowing should reflect these qualities in its design.
Your custom web design should be visually appealing, easy to navigate, and showcase the glass-blowing business's unique products and services.
The web design should also incorporate elements that highlight the history and tradition of glass blowing and the modern techniques and technologies used today.
Glass Blowing Company Web Design is a custom-designed website that showcases the beauty and artistry of glass blowing. Our experienced web design company and designers work closely with you to create a beautiful and functional website that reflects your glass-blowing business's unique style and personality.
Product Features:
Custom web design tailored to your business needs and preferences.
Responsive web design ensures that your website looks great on all devices, from desktops to smartphones.
A User-friendly interface makes it easy for customers to navigate your website and find the necessary information.
Search engine optimization (SEO) ensures that your website ranks high in search engine results, driving more traffic to your site.
High-quality images and videos showcase your glass-blowing creations in stunning detail, allowing customers to appreciate the beauty and craftsmanship of your work.
Contact forms and booking systems make it easy for customers to get in touch and schedule appointments.
Integrating social media platforms allows you to reach a wider audience and promote your business across multiple channels.
Ongoing website maintenance and support ensure that your website remains up-to-date and functional, giving you peace of mind and freeing up your time to focus on your glass blowing business.