Immigration Lawyer Website Design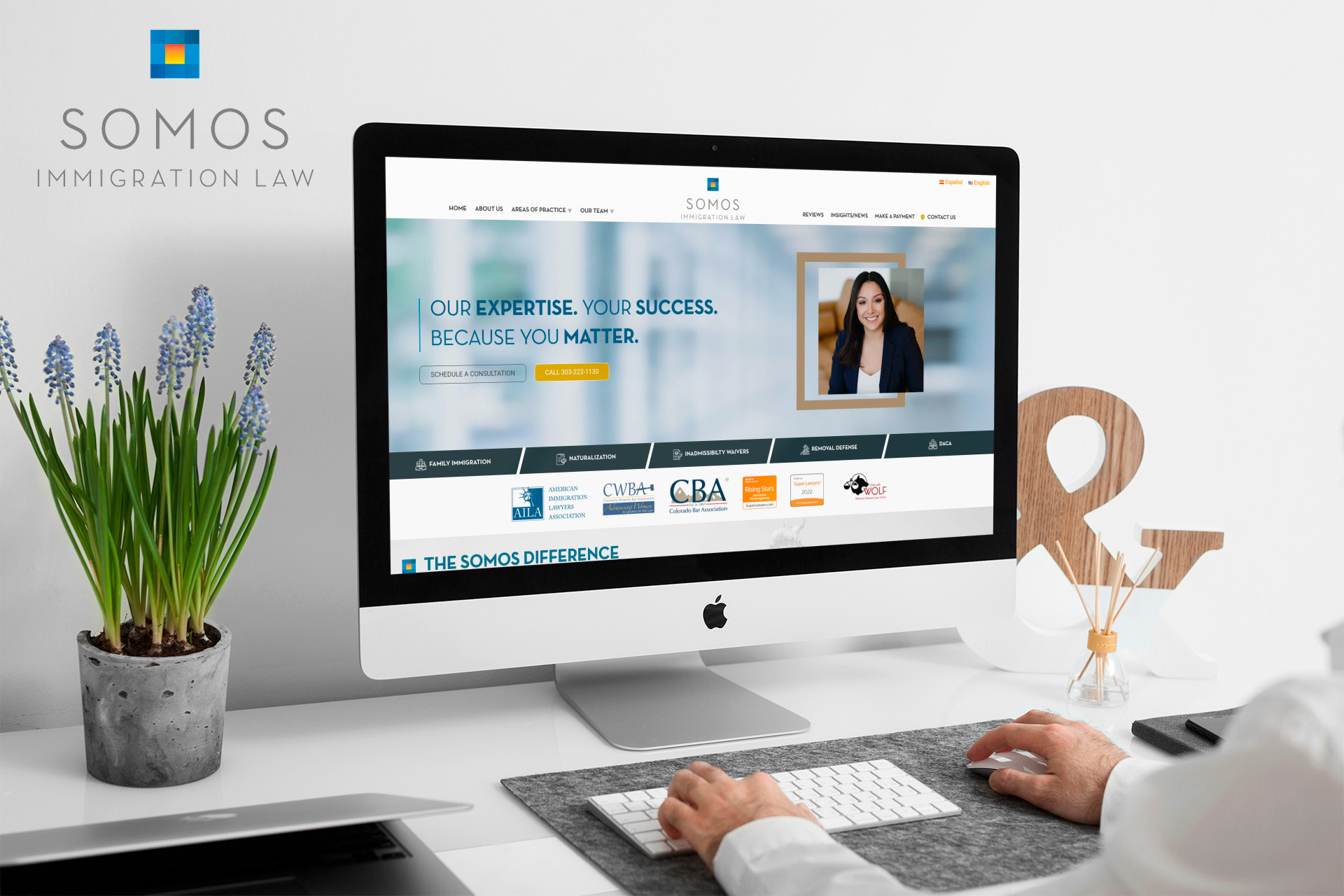 In today's digital age, having a website is essential for any business, including law firms specializing in immigration. A custom website design can be a powerful tool to attract new clients and provide valuable information to those seeking assistance with immigration law. Here are some key elements to consider when designing a website for an immigration law firm:
1. Clear and Concise Navigation
The navigation menu should be easy to use and provide clear labeling for each website section. This will allow visitors to find the information they need quickly and easily. It's important to ensure the navigation is consistent throughout the website and accessible from every page.
2. Mobile-Friendly Design
Responsive website design for mobile devices in today's mobile-first world. This means that the website should be responsive and adjust to different screen sizes. A mobile-friendly design will ensure that your website is accessible to potential clients searching for immigration law services on their smartphones or tablets.
3. Content that Speaks to Your Audience
The SEO content writing on your website should be written in a way that speaks to your target audience. This means it should be written in clear and concise language, using terms easily understood by those seeking immigration law services. The content should also be informative and provide valuable information on the services offered by the law firm.