Salsa Manufacturer Website Design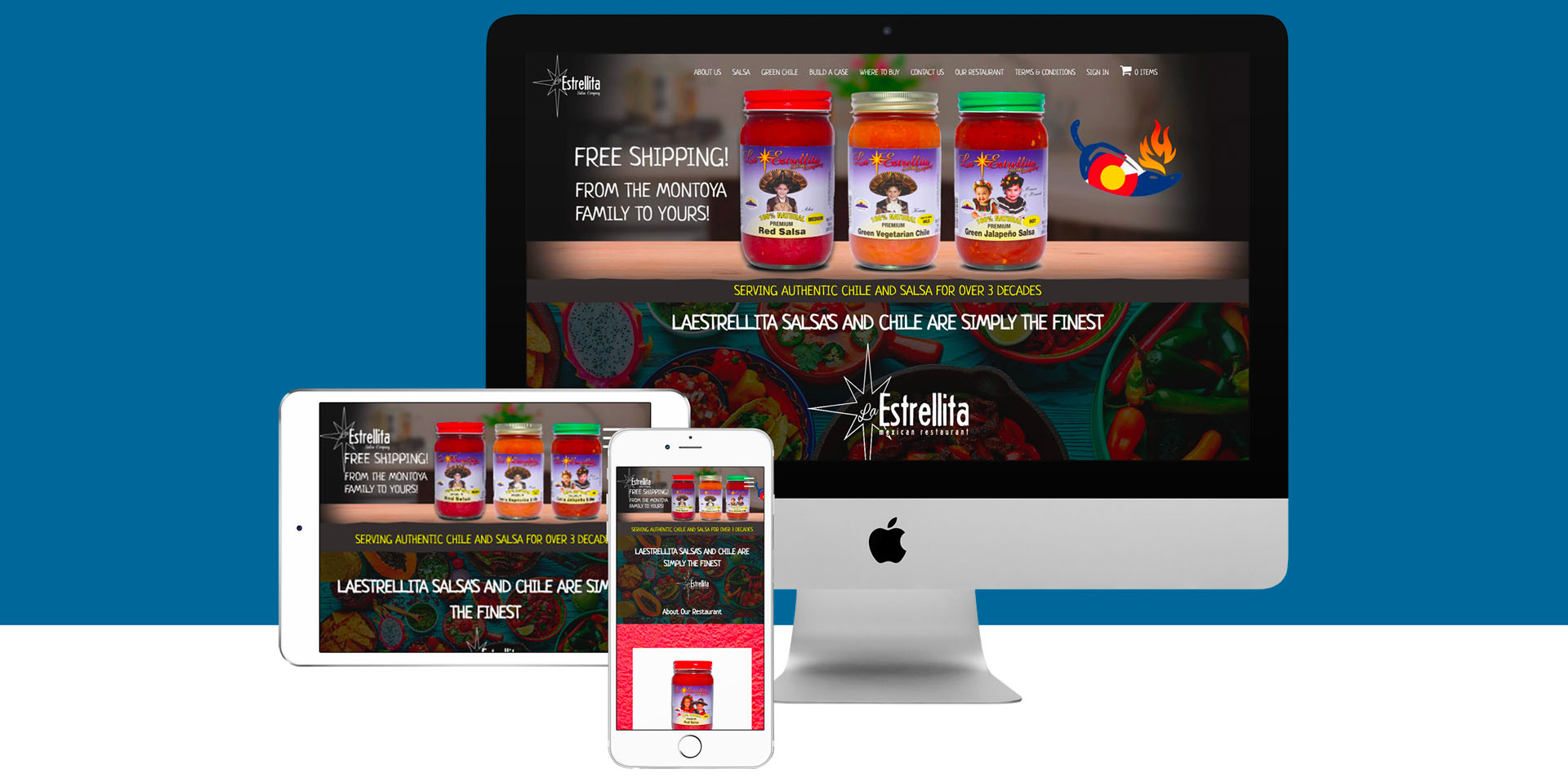 Designing a website for a salsa company is important for several reasons. Firstly, a well-designed website can help attract potential customers and increase brand awareness.
A website can showcase the company's products, history, and values, making it easier for potential customers to understand what the company is all about.
Secondly, a website can serve as a platform for e-commerce, allowing customers to purchase products online. This can increase sales and revenue for the company.
Finally, a website can allow customers to contact the company, ask questions, and provide feedback. This can help improve customer satisfaction and loyalty. Overall, a well-designed website is important to any salsa company's marketing strategy.