Engineering Website Development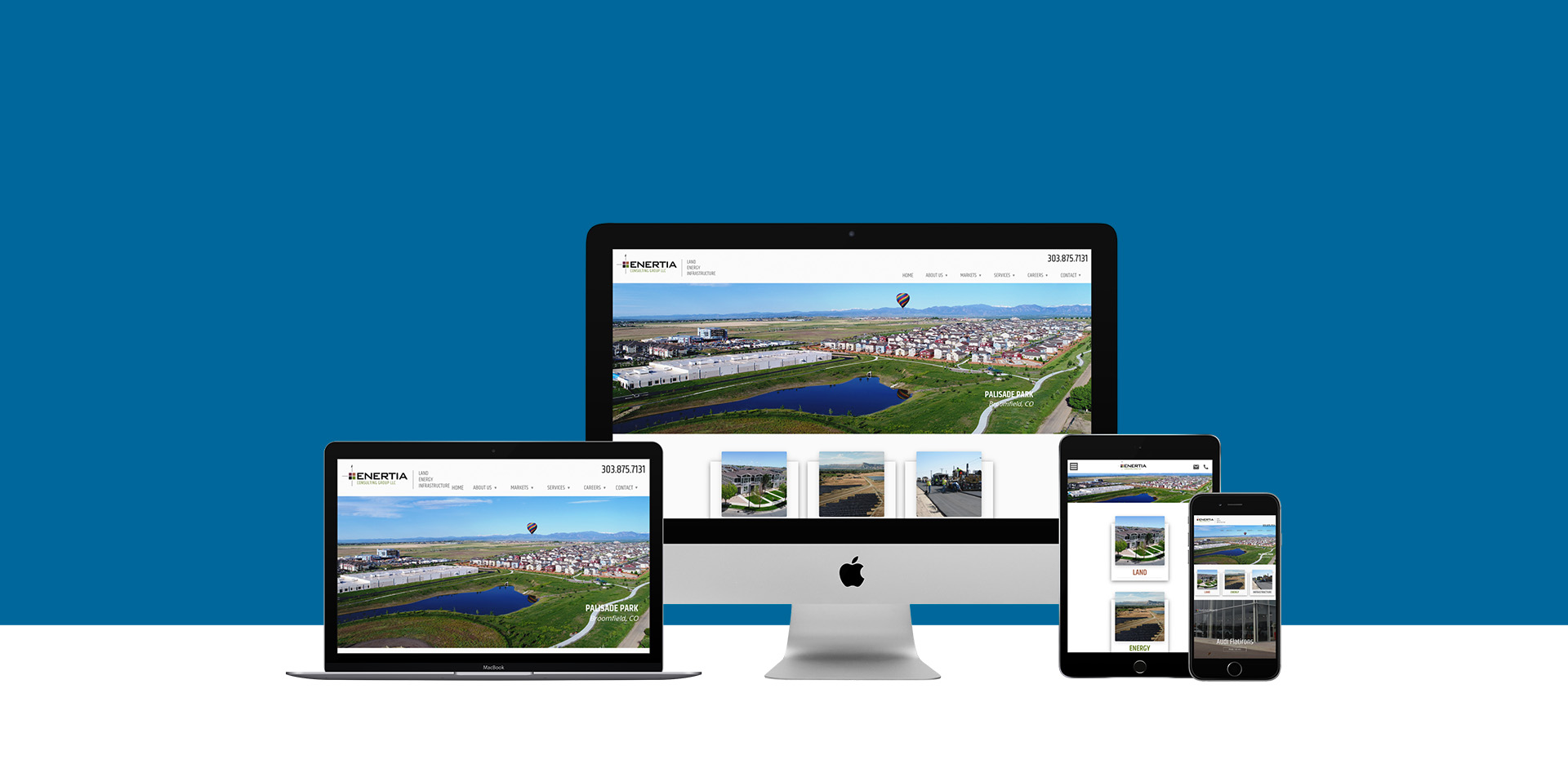 Civil Engineering Web Design Denver
If you're a civil engineering firm in need of a professional and effective website, look no further than Sitewired Web Solutions. We specialize in civil engineering website design and can create a stunning online presence that showcases your expertise and attracts potential clients.
Our team of Denver web designers are experts in creating websites specifically tailored for civil engineering firms. We understand the unique needs and requirements of your industry and will work closely with you to develop a website that highlights your projects, services, and achievements.
Web Design and Local SEO
With our civil engineering web design services, you can expect a visually appealing and user-friendly website that not only looks great but also performs well in search engine rankings. We utilize the latest SEO techniques to ensure that your website is easily discoverable by potential clients in your area.
As a local Denver web designer, we have a deep understanding of the local market and can optimize your website for local SEO. This means that when potential clients search for civil engineering services in Denver, your website will appear at the top of the search results, giving you a competitive edge.
Contact Sitewired for Web Development and Local SEO
At Sitewired Web Solutions, we provide exceptional web design and local SEO services to civil engineering firms. We take pride in our ability to create custom websites that effectively represent your brand and generate leads. Contact us today to discuss your civil engineering website design needs and let us help you take your online presence to the next level.