Concrete Company Website Design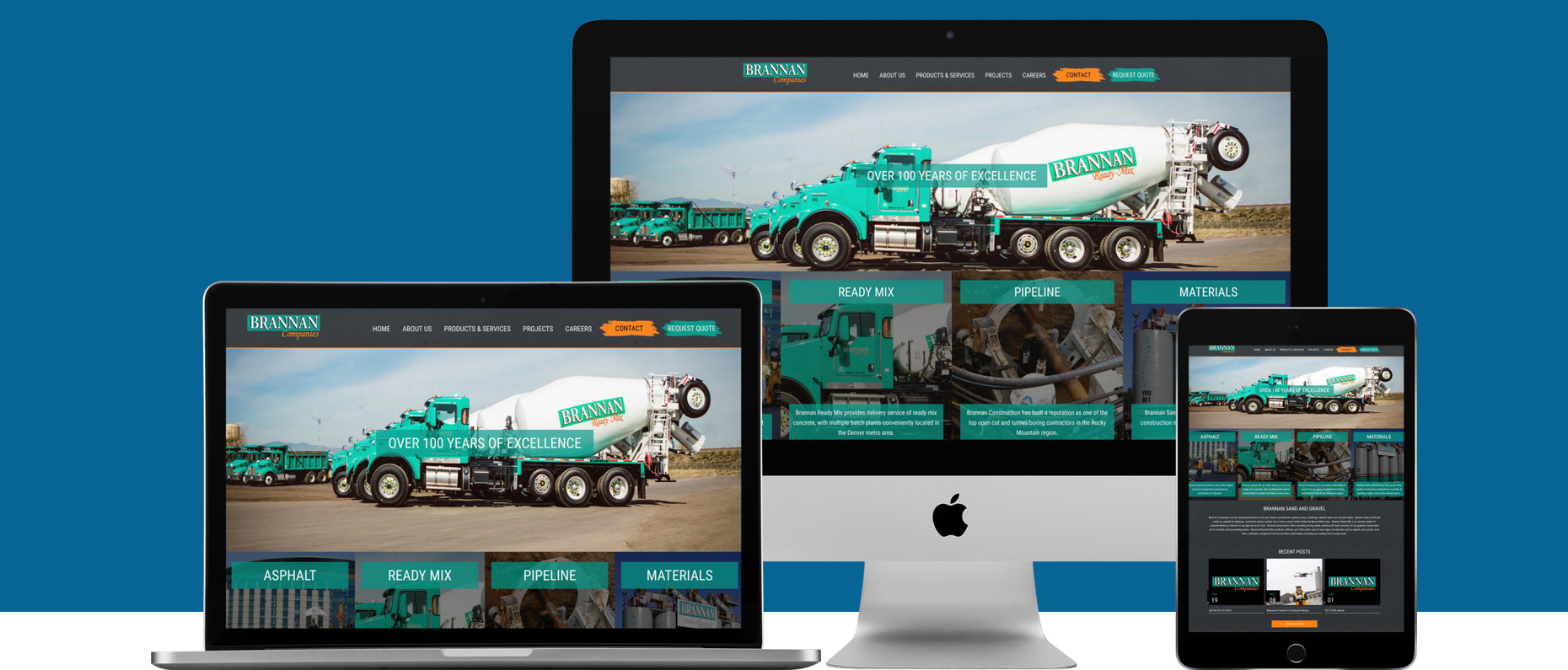 Creating a website design for a concrete company requires thoughtful design and research to meet the business's unique needs. A well-designed site should be user-friendly, and content must be clear, concise, and informative.
The website should feature general information about the services provided by the concrete company, as well as pricing information, a portfolio of past projects, photos, and customer reviews. In addition, include contact information, an explanation of the different services available, and descriptions of any specialties.
Ensure all content is up-to-date with current trends in the industry and that customer inquiries are addressed promptly. Additionally, consider investing in SEO tactics to help your website rank higher on search engine results pages.
By creating a website tailored to the specific business needs of a concrete company, you can help more customers find your business online.
Brannan Companies has four separate divisions to suit your Denver construction, asphalt paving/patching, material sales, and concrete needs. Brannan Sand and Gravel produces asphalt for highways, residential streets, parking lots or other custom builds within the Denver Metro area.