How Can I Increase Website Conversions?
It's easy to check if your website is responsive. Pull up the website on several different devices, including a PC, smartphone, and whatever else is handy. Does the website function as it should on all devices? The website shouldn't look exactly the same on large and small screens but should always be easy to use.
Adaptive Web Design – an Older Solution for Mobile Devices
Sometimes a client wants a version of their website created for use on a mobile device. Which mobile device, you may ask. Possibilities include a smartphone, tablet, e-reader, PDA, mobile data terminal, and so on. Mobile devices come in a range of screen sizes, and other features and new devices are constantly coming on the market.
With adaptive design, there are a number of prepared layouts designed to work with certain viewpoint sizes and other characteristics. In other words, there would need to be as many different layouts ready to use as there were different types and sizes of mobile devices. When one type of device is detected, the website displays the layout designed for that particular device.
As you can imagine, this can become unworkable—too many new devices, too much website maintenance, just too much. For most websites, responsive web redesign is a better solution.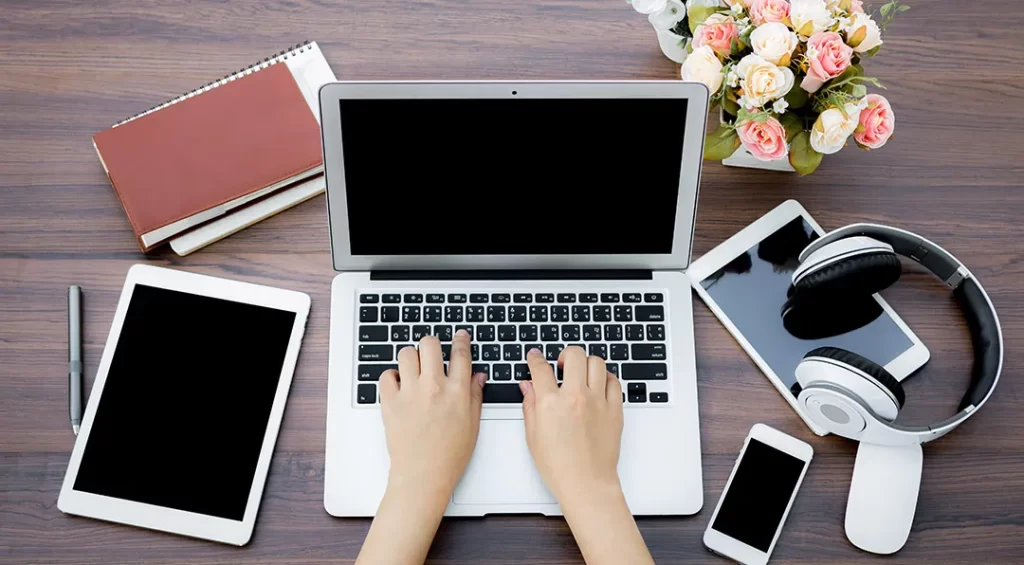 Responsive Web Design – a Better Way of Providing a Great User Experience on Any Device
Responsive design is flexible. It doesn't care what device the website visitor is using. A single fluid website is designed to display and function properly on any device. Everything on the website, content, images, and how the site is structured are the same on any device. On a large screen, the user will see the entire page. On a small screen, it may be necessary to swipe to see everything, but it all displays and functions as it should.
Mobile Usage Continues to Increase
It's been more than two years since the number of people using mobile devices to access the internet surpassed the number of people using desktop computers. That trend has continued. Responsive Web Design in Denver addresses this reality. Today, well over 25% of people only use a mobile device to access the internet.

Many businesses still haven't considered this trend for their own websites. They probably have a smartphone in their pocket or on their desk, but their website doesn't work well with all mobile devices. This is costing them traffic and money.
Google Rewards Responsive Design
In 2015, a Google study discovered the following:
72% of all users expect any website to display properly on their mobile device.
61% of users will leave any website that isn't mobile-friendly.
85% of adult users expect any mobile website to work just as well as it does on their desktop. Are your customer's adults?
Google has a laser focus on providing an excellent user experience. When they deem that a website is not doing that, it will be penalized. Conversely, websites that meet their criteria for a good user experience are rewarded with a higher ranking. Since search engine ranking is critical for bringing traffic to a website, what Google thinks matters – a lot. Love them or hate them; they're the big dog in the room.
Short and sweet, Google prefers responsive web design and made it a positive ranking factor.
Responsive Design Increases Conversions
More visitors coming to the website and remaining on the website will result in more conversions. In 2016, the average conversion rates for smartphones were up by 64% compared to the average conversion rates for desktops.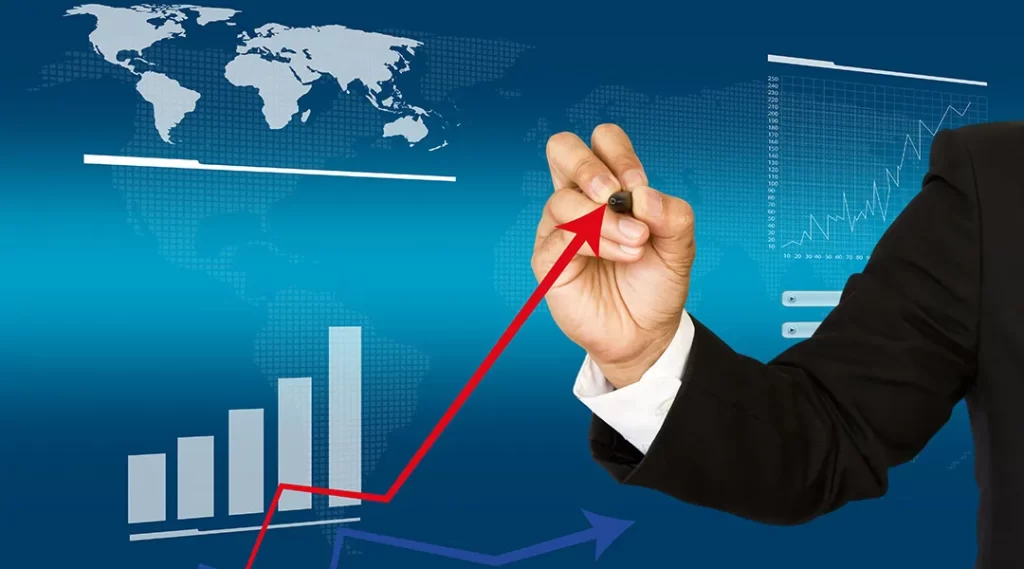 Responsive design contributes to increased conversions in another way. Since a responsive website adjusts to any screen, Responsive Web Design Denver can control how those conversion elements display on mobile devices.
Critical high-end A/B testing and heat-mapping can be done on a responsive website, letting you really know what's working and what needs improvement. Change content, layout, etc., to maximize conversions.
It's time to talk about Denver Responsive Web Design for your website. You're missing out on a lot of business. Bottom line: responsive design is directly linked to profits.