Exploring Denver Colorado
Best Things To Do in Denver
From visiting the Denver Zoo, exploring Larimer Square, taking in a game at Coors Field, or touring the Denver Botanic Gardens, there's something for everyone. Continue reading to discover the best things to do in Denver.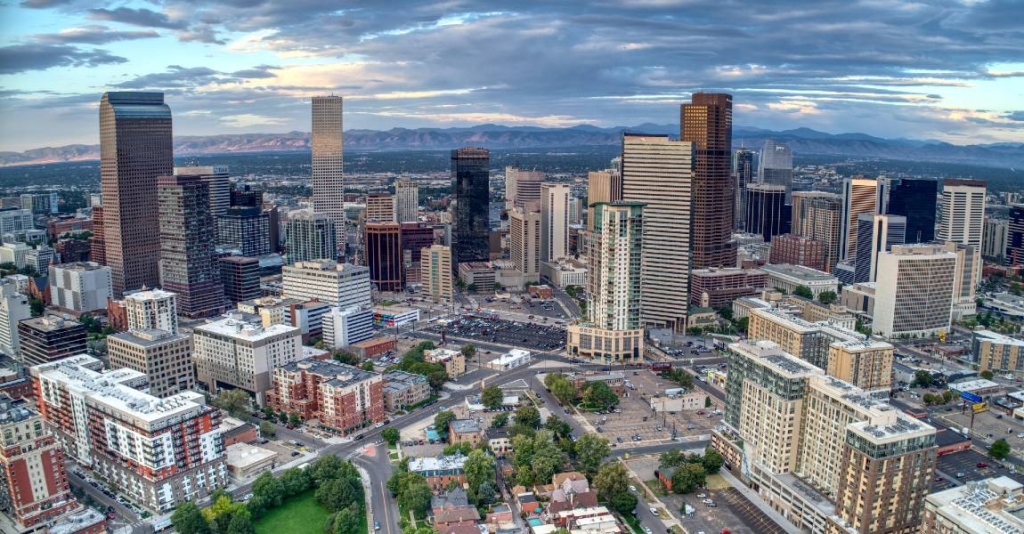 Denver Zoo
The Denver Zoo is one of the most popular attractions in the city, home to over 4,000 animals from around the world. Spend a day exploring the exhibits, including sea lions, tigers, lions, and penguins. Be sure to check out the new Rainforest exhibit and take a ride on the Zoo Train.
Denver Tours
The Mile High City offers a variety of tours for visitors looking to get an insider's view of the city. Choose from walking tours of downtown and Capitol Hill, brewery tours, and even narrated bus tours with local historians. Get an up-close view of the Rocky Mountains with a day trip tour to Estes Park or explore the Colorado State Capitol building.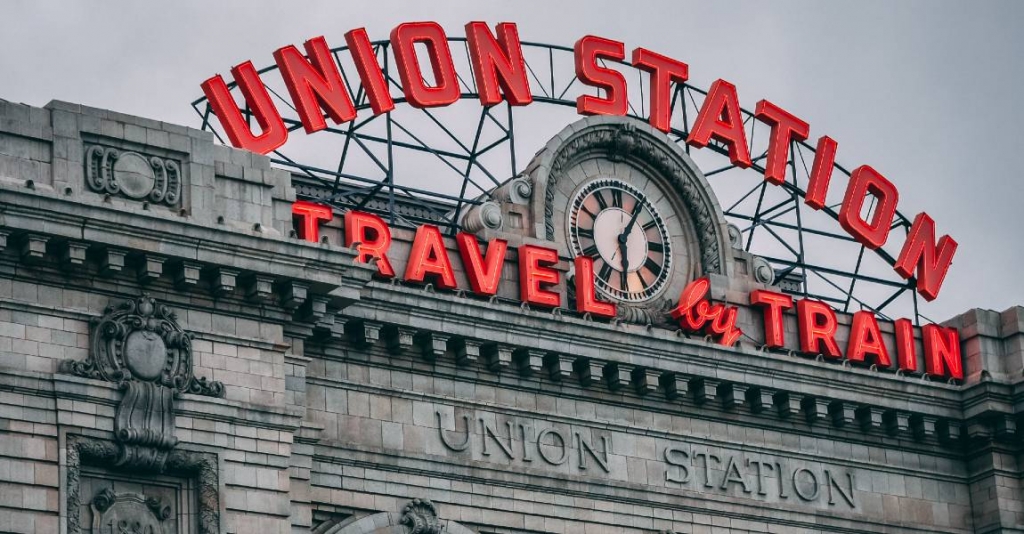 Union Station
Built in 1881, Union Station is one of Denver's most iconic landmarks. Located in the heart of downtown, this historic train station is now home to a number of restaurants and bars, as well as shops and services. Take a stroll around the station to admire its architecture and visit some of Denver's popular museums.
Denver Restaurants
From upscale dining to casual eateries, Denver is home to various restaurants. Sample some classic Colorado dishes such as Rocky Mountain Oysters or Bison burgers, try the excellent Italian food at Voghera, or opt for some traditional Mexican food at one of the city's many taquerias.
Nightlife
Denver has plenty of entertainment options for those looking to enjoy the city's vibrant nightlife. For a unique experience, check out one of the many rooftop bars located around the city, such as Linger or Ophelia's Electric Soapbox. Take in some live music at venues like The Fillmore Auditorium or Red Rocks Amphitheatre, or explore one of Denver's many craft breweries scattered throughout the city.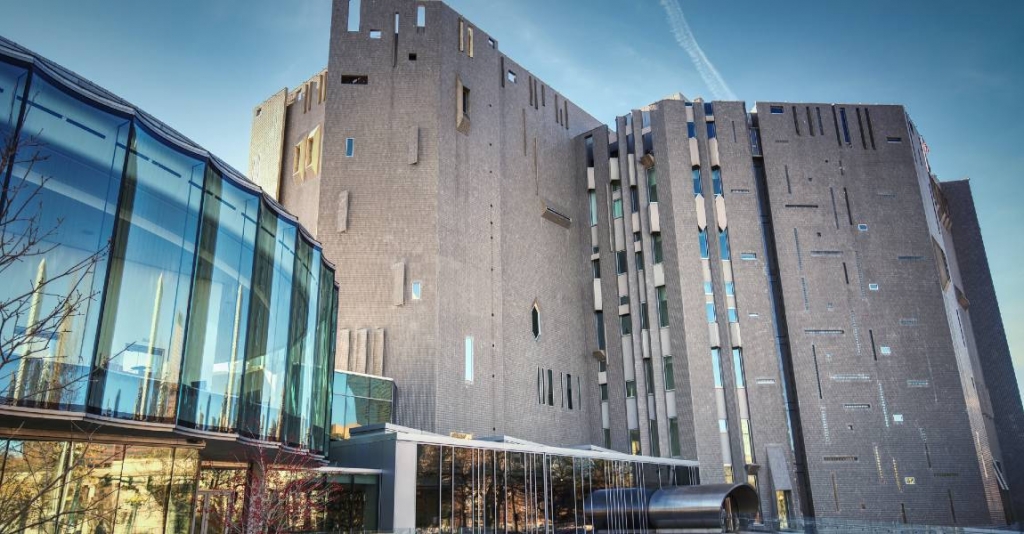 Denver Art Museum
Home to over 70,000 works of art, the Denver Art Museum is one of the largest art museums in the U.S. Browse through the galleries to see works by Claude Monet, Rembrandt, and Edward Hopper and marvel at the spectacular architecture of Daniel Libeskind's Hamilton Building.
Denver Museum of Nature & Science
If you're looking for a fun, kid-friendly activity in Denver, head over to the Denver Museum of Nature & Science. Explore the IMAX theater, visit the planetarium, and check out the Discovery Zone where kids can learn about different animals and nature through hands-on exhibits.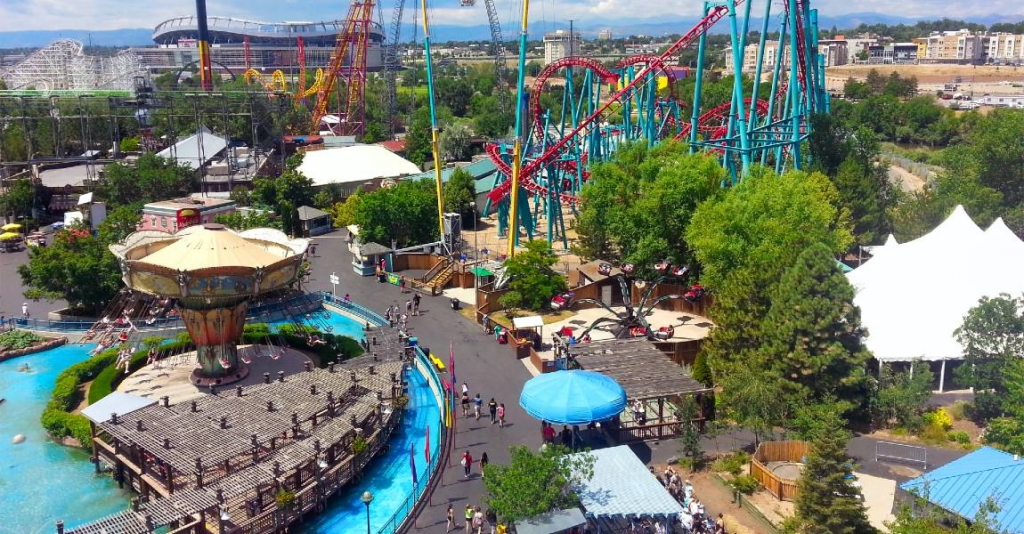 Elitch Gardens Theme & Water Park
Looking for a family-friendly activity in Denver? Head to Elitch Gardens, an amusement park and water park located just a few blocks from downtown. Cruise down the Colorado River on the rapids ride, take a spin on the Ferris wheel or cool off with a tube float around Castaway Creek.
Denver Aquarium
Get up close and personal with some of the world's most interesting aquatic creatures at the Downtown Aquarium. From sharks and stingrays to otters and sea turtles, there are plenty of fascinating exhibits to explore. Don't miss out on the daily interactive dives and feedings.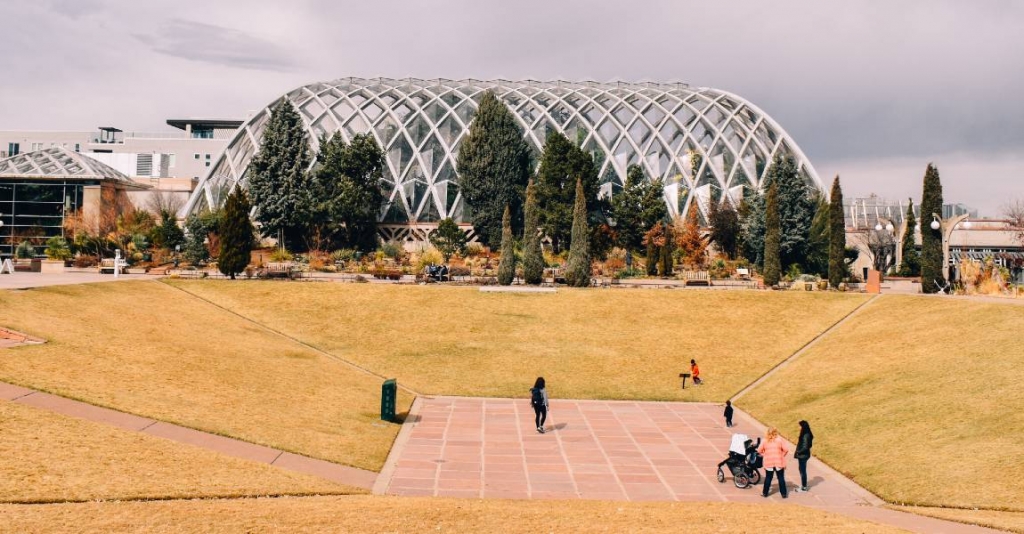 Denver Botanic Gardens
The Denver Botanic Gardens is a serene oasis in the city, home to thousands of plants and flowers from around the world. Take a stroll through the gardens and admire the blooming tulips in springtime, or enjoy a peaceful picnic in one of the many outdoor seating areas.
Festivals
Denver is a vibrant city with fun and exciting yearly festivals. From the Colorado Dragon Boat Festival, celebrating Asian culture and heritage, to the Cinco de Mayo Festival, there's something to do every month. Attend the Great American Beer Festival, sample some of the city's finest brews at Denver Beer Fest, A Taste of Colorado, Denver Day of Rock or take in a show at the annual Denver Film Festival.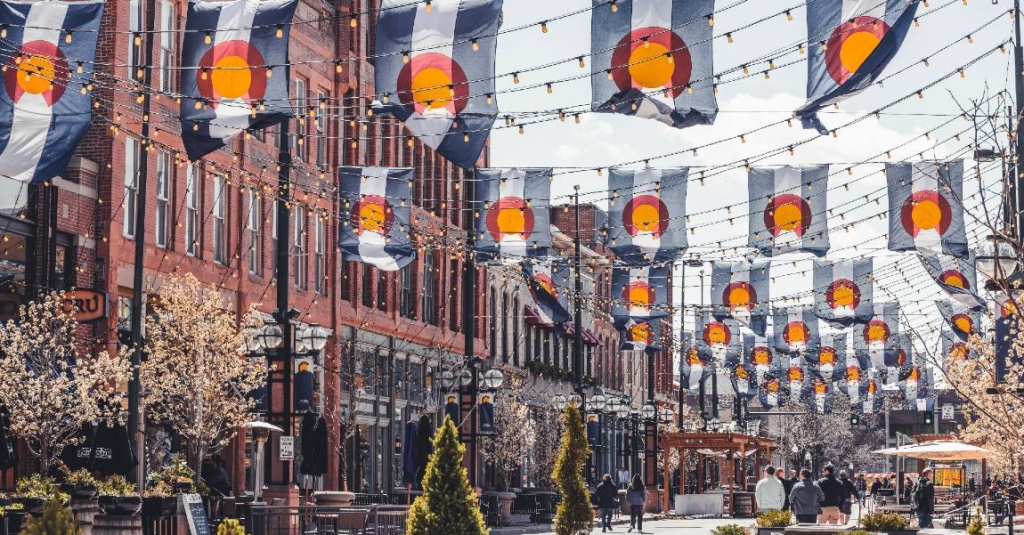 Shopping
Whether you're looking for designer labels or unique souvenirs, Denver has plenty of shopping opportunities. Browse through Larimer Square's boutiques, the 16th Street Mall, and galleries, or head to Cherry Creek North to find upscale stores like Louis Vuitton, Neiman Marcus, and Tiffany & Co. For budget-friendly buys, shop at the flea markets in Golden Triangle and Rino District.
Sports
Sports fans won't want to miss out on a visit to Empower Field at Mile High Stadium, home of the Denver Broncos. Catch a game or take a tour of the stadium and learn all about the history of this iconic NFL team. Other popular sports teams in Denver include the Colorado Rockies baseball team, Colorado Rapids soccer team, Colorado Avalanche hockey team, and Denver Nuggets basketball team.
Outdoor Activities
For outdoor enthusiasts, Denver offers plenty of activities. Hike the trails of Red Rocks Park and Amphitheatre for stunning views of the city skyline, or take a day trip to Rocky Mountain National Park to explore the picturesque mountains. If you're looking for something closer to home, rent a bike and explore the Cherry Creek Trail or stroll around City Park. Skiing and snowboarding are also popular activities in the winter months.
For the more adventurous traveler, Denver provides plenty of opportunities to explore the great outdoors. Kayak down the South Platte River or take a whitewater rafting trip through Clear Creek Canyon. Head to Waterton Canyon for a hike along miles of trails and witness stunning views of the Rocky Mountains. Closer to town, check out Washington Park where you can bike around its two large lakes.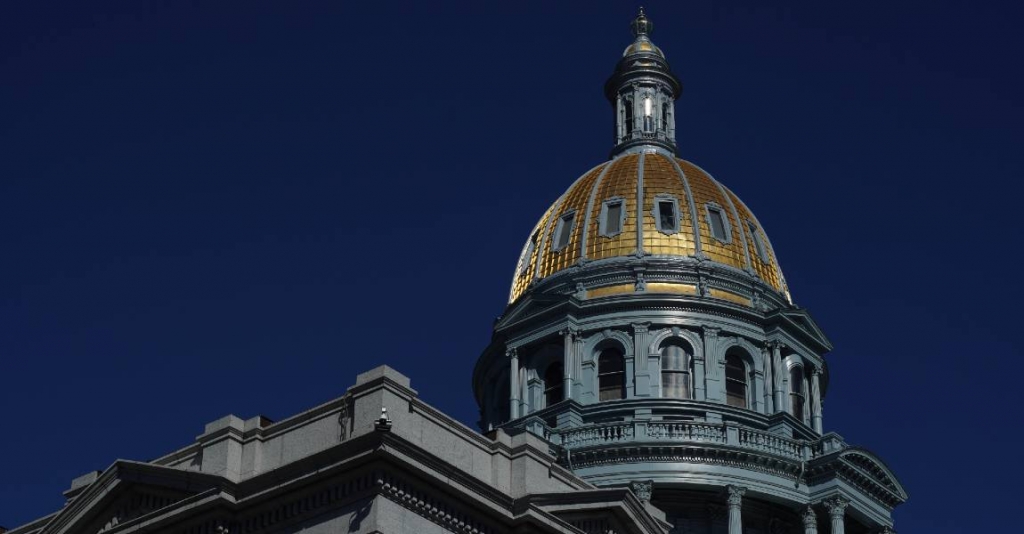 Heritage Sites
Denver is a city rich in history and culture, and its heritage sites provide a glimpse into the past. Visit the Colorado State Capitol building to learn about the state's past and admire its neoclassical architecture. Take a guided tour of the Molly Brown House Museum to discover how this extraordinary woman overcame poverty and adversity. Delve deep into Denver's African-American history at the Black American West Museum and Heritage Center, or take a trip to the Denver Mint, where coins are still made today.
Street Art
Explore the city's vibrant street art scene to get a taste of Denver's creative culture. From murals and graffiti to public installations, there are plenty of opportunities to admire the work of local artists. Head to RiNo (River North Art District) for some of the city's most impressive pieces, or take a stroll around the Five Points neighborhood to discover vibrant street art.
Wellness and Spas
Denver offers plenty of opportunities to relax and unwind. Spend the day at one of Denver's many spas, such as the Oxford Hotel Spa or the Kimpton Hotel Born, and enjoy some pampering treatments. Make sure to check out some of Denver's meditation centers, like the Denver Zen Center or Red Rocks Meditation Group, for a peaceful escape. Or if you're feeling adventurous, book a yoga class or SUP (stand-up paddle board) session at one of Denver's many outdoor spots.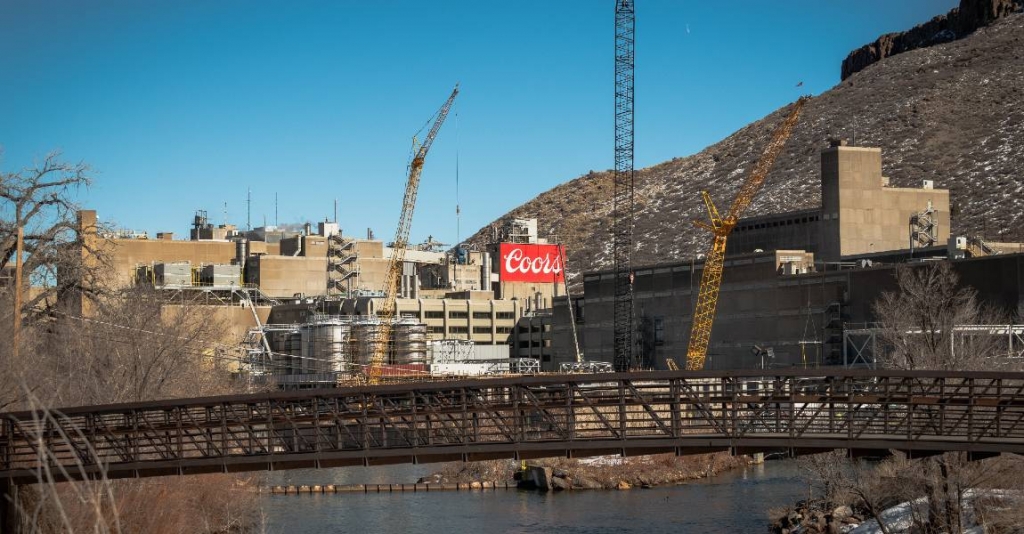 Day Trips from Denver
For a quick escape from the hustle and bustle of the city, take a day trip to one of Denver's nearby cities. Visit Boulder for shopping, great restaurants, and stunning views of the Rocky Mountains. Head to Golden for its charming downtown area and historical attractions like the Coors Brewery. Or explore nearby ski towns like Breckenridge or Keystone for a winter getaway.
In Conclusion
Denver is a vibrant city with plenty of attractions to explore. From outdoor activities and heritage sites to delicious restaurants and relaxing wellness spots, countless things keep you busy. Denver is also the perfect place for a day trip, with nearby Boulder, Golden, and ski towns all within an hour's drive from the city center. Whether you're looking for adventure or relaxation, Denver has something for everyone.
Suggestions: Where to stay in Denver