Get ready to groove!
The Arvada Center announces summer concert series!
With state-of-the-art sound and lighting technology, the stage will be set for a night to remember. As you bask in the glow of the warm summer sun, get ready to experience something truly unforgettable.
Featuring local and national acts, the Arvada Center's summer concert series promises to showcase some of the best talents in the music industry.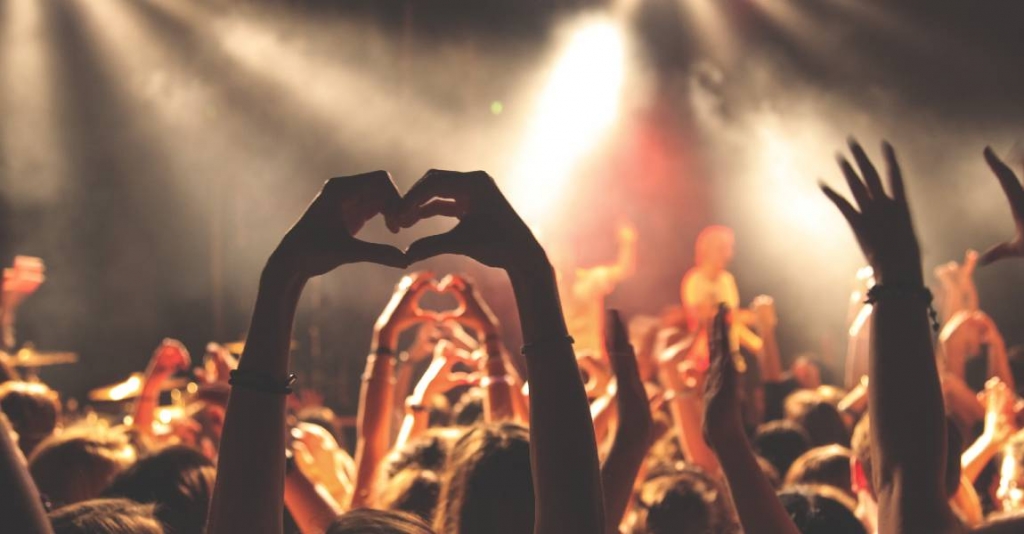 Whether you're a long-time fan or new to the scene, the Arvada Center's summer concert series has something for everyone. Bring your friends, family, and neighbors for a night out that's sure to be unforgettable.
With an impressive line-up that includes the likes of the legendary George Thorogood and the Destroyers to Mozart under the Moonlight, you won't want to miss a single show. Get your tickets now and experience the magic of live music under the stars.
So grab a cold drink, settle in, and get ready to rock out! The Arvada Center's summer concert series is the perfect way to celebrate the season and create memories that will last a lifetime.
Don't wait – tickets sell out quickly, and you won't want to miss the chance to see some of the biggest names in music perform live. From the iconic sounds of the Boz Scaggs to the chart-topping hits of Toad the Wet Sprocket and Cracker, the Arvada Center's summer concert series promises to be the ultimate musical experience. Get your tickets today and get ready for a show that will leave you wanting more.
2023 Concert Line Up
The 2023 lineup for the Arvada Center Summer Concert series promises to be an unforgettable experience. Featuring a mix of renowned classic acts and hot new talents, this summer's lineup is sure to please.
Audiences can expect to hear the timeless sounds of legends like Keb' Mo' and Indigo Girls.
Tickets go on sale Thursday, April 13 at 11:00 am!
Buy Tickets
Experience the arts like never before at the Arvada Center. Buy your tickets now to enjoy world-class performances and exhibitions that will leave you breathless. From theatre to dance, music to visual arts, we have something for everyone.
And it's not just about the show; it's about the experience. Our state-of-the-art facilities and stunning outdoor amphitheater provide the perfect backdrop for an unforgettable evening.
Don't wait; secure your seats today and prepare to be transported into a world of creativity and passion.
To obtain tickets for performances at the Arvada Center, you can only purchase them through authorized outlets such as the Arvada Center Box Office, phone center, or website. It is important to note that purchasing tickets from other sources, such as brokers or secondary market websites, may result in invalid tickets or non-face value pricing. It is recommended to only purchase tickets from the Arvada Center to ensure validity and fair pricing.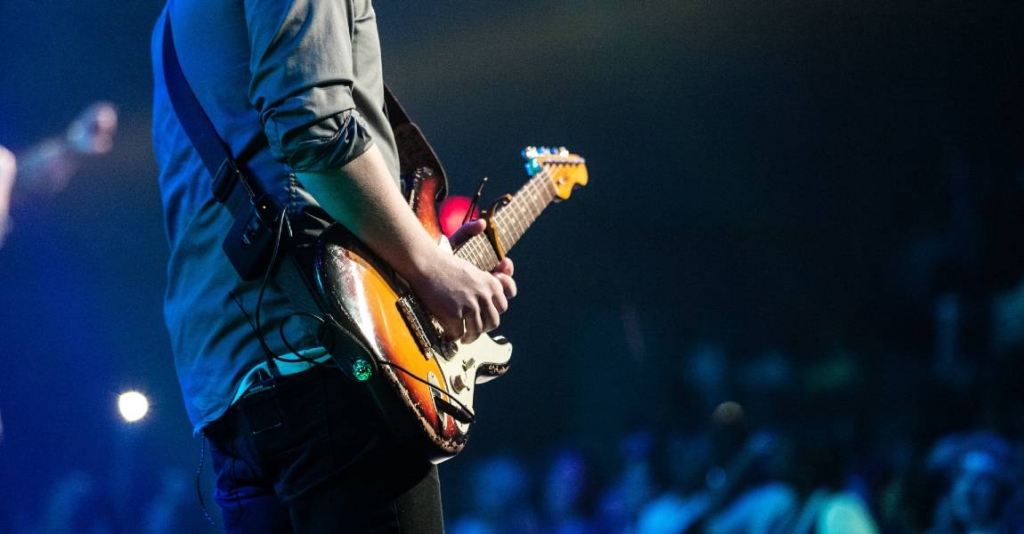 Amphitheatre Policies
When attending an event at the Arvada Center Amphitheatre, general admission lawn or reserved covered seating ticket holders should enter through the plaza south of the main entrance. There are also a variety of policies that patrons must adhere to when inside the venue, so please take a moment to familiarize yourself with them before your arrival!
This includes bans on outside food and beverages and no re-entry once you have entered the facility. By following these policies, everyone will be able to have an enjoyable time at one of the many wonderful events hosted there each year!
Contact Information
Website:
Email
For general inquiries, email info@arvadacenter.org.
Address
Arvada Center for the Arts and Humanities
6901 Wadsworth Blvd.
Arvada, Colorado 80003-9985
Phone
Box Office Phone: 720-898-7200