Maintaining a Regular Blog Has Integral Benefits for your Business
When it comes to your business' online content marketing strategy, having a regular blog is a complete no-brainer. The benefits of maintaining a blog are paramount, as it serves four crucial purposes that will undoubtedly elevate your brand above the rest in the digital arena. Firstly, it acts as a gateway to drive a colossal amount of organic traffic to your website, allowing you to showcase your brand's offerings to a broader audience. Secondly, having a regular blog keeps search engine algorithms happy, bumping up your website's SEO ranking and ensuring that your website appears on the first page of search results.
Driving Traffic to Your Website
But that's not all. In addition to driving traffic and boosting your SEO ranking, a blog can also endorse your business as an industry leader. By providing insightful and informative content to your audience, you acquire a voice within your industry, making it easier to gain recognition as a central figure in the field. Moreover, your blog allows you to connect with your current and potential customers, establishing a bond that assures them that they're buying into a brand that cares about them.
A blog allows you to share meaningful industry-related content with your customers online. While you will want it to provide entertaining or useful content on its own, a blog should serve to drive traffic to your full website. The easiest way to achieve this is by posting your blog across major social media networks using your company profile. You will want to give potential customers a reason to click through to your business website and learn more about your company.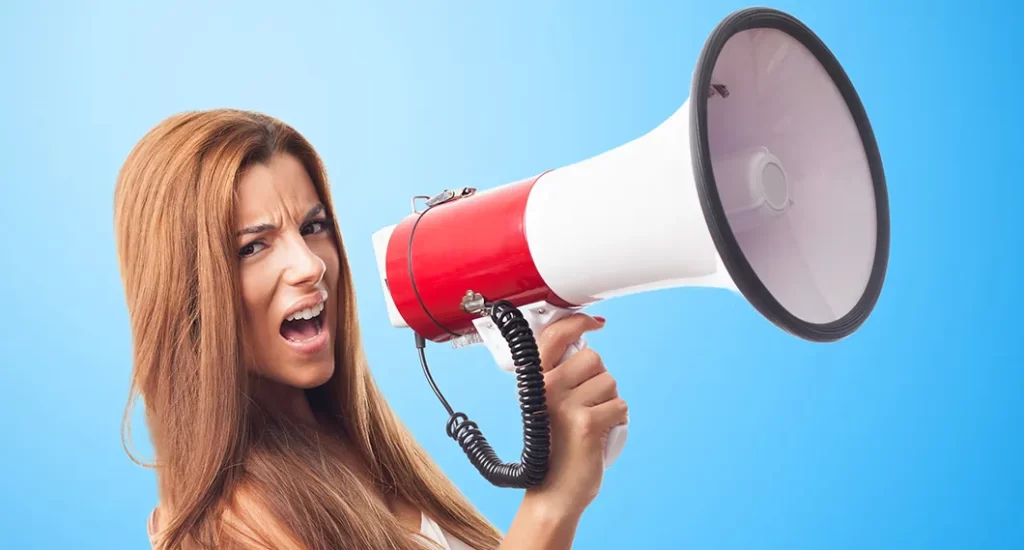 Boosting Your SEO Ranking
Blogs can increase your website's SEO page ranking, but there are a few essential rules to keep in mind for optimal effect. The first is consistency. Search engines like Google and Bing look for websites that update frequently with fresh content. It is recommended by industry experts to post a new blog every two weeks at least. Another rule is to include keywords. Potential customers will likely type these industry or location-related terms when searching for a business like yours. Lastly, aim for a word count between 500 and 1000 words per blog post to ensure your site catches the eye of the search engine algorithms.
However, the key to reaping the benefits of a blog is to keep your content consistently engaging. Skincare companies are doing this right by creating informative blogs about the effects of ingredients such as salicylic acid, retinol, and hyaluronic acid. By doing this, they capture their audience's attention while providing useful tips on how to care for their skin.
Portray Your Business as an Industry Leader
A blog is your chance to show off your expertise in your field to current and potential customers alike. Blog about topics and issues that come up frequently in your work. These can be FAQs you receive from customers, descriptions for why a specific product or service is superior or opinion pieces related to current industry research and developments.
It goes without saying that blog posts should provide value to your readers. You also have to be precise and only include information that will benefit your audience in some way, shape or form. The success of blogs today is down to the fact that they connect with readers and 'speak' to them. Using conversational language, showing personality and flair, and adding a touch of humor to your content will ensure your reader stays engaged and will want to read more.

Engaging With Customers
Blogs allow you to deepen your relationship with your customers. A blog on your business' website adds a personal touch wherein you can directly connect with your consumer base. When you write your blogs, remember that they should be focused on providing engaging and valuable information for your customers. Simply blogging about why you think your company is great is not enough. A blog should be centered on why your business provides greater value and expertise to the customer than the guy down the street.
The Power of Language
Furthermore, the power of language is something to bear in mind when creating a blog. Be ready to cut, edit and delete anything that's not crucial to getting your point across. A concise, clear message that is powerfully delivered with all the necessary facts, images, and metaphors will always connect with an audience. And, that is precisely what you're aiming for – a piece of content that ultimately resonates with your audience.
Conclusion
All in all, you cannot underestimate the power of a well-curated, consistently engaging blog. By using a tone and style that connects with your audience and providing excellent value with every post, you can drive traffic, boost your SEO ranking, expand your brand's reach, and build a loyal readership to drive your business to new heights. So, in conclusion, it's time to recognize that engagement is the new SEO, and the key to driving engagement is a regular blog that speaks to your audience.
If you want blogging services for your business, contact SiteWired Web Solutions today!