Increase Blogging Effectiveness
People typically have a few goals when they start a blog. They want people to read what they have to say, but they often also want to see if it's possible for them to make some money off of the blog as well. For either of these things to happen, it's necessary to get traffic to the blog. Using certain Denver Blogging Tools can help you make this more likely.
Beginners Guide: What is SEO
Finding the Right Keywords
Search engines rank blog posts on various keywords, so you'll get higher rankings in the results if the blog posts are search engine optimized for the right keywords. Bloggers in Denver use several different Blogging Tools to help them figure out the best keywords to use. SEMRush, for example, helps determine which keywords are currently getting people to visit the website. Google Analytics gives you this information as well as information on how many visitors are stopping by each day and which articles they're viewing. Some other tools that can be useful for choosing keywords include WordTracker and Keyword Tool.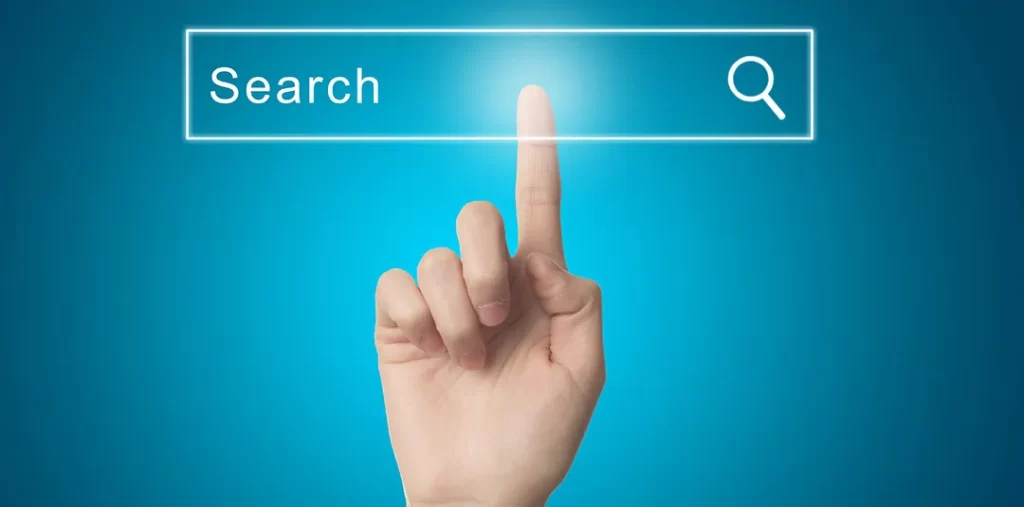 Making Sharing Easier
When people find a blog or an article that they like, they often share it with others on social media. To increase traffic as much as possible, it's a good idea to make it simple for people to share your content. There are plugins that you can use to make it easy to share this content on FaceBook, Twitter and Google+, such as Floating Social, Simple Social Share and Shareaholic, all of which work well with WordPress, one of the common Blogging platforms. Once the article makes it to FaceBook or another social media platform, it's likely to be shared by even more people, exponentially increasing the traffic that will show up on the blog and perhaps check out even more of the articles that are there.
Keep the High-Quality Content Coming
To keep people interest and following your blog, it's important to regularly upload new, high-quality content. Sometimes it can be hard to keep track of everything and stick to a consistent schedule, so bloggers often use some type of scheduling helper, such as Editorial Calendar or CoSchedule to plan their posts ahead of time. This helps them make sure to get the relevant posts completed and uploaded at the right time and easily see what's coming up in the near future. Remember, however, that the schedule shouldn't be so intense that the content suffers. People will only keep coming back if the content they find is of high quality with useful information that isn't found on lots of other sites. Be sure to check for grammar errors, as some people think that errors imply that the overall quality is lacking and not just that the blogger made a few mistakes.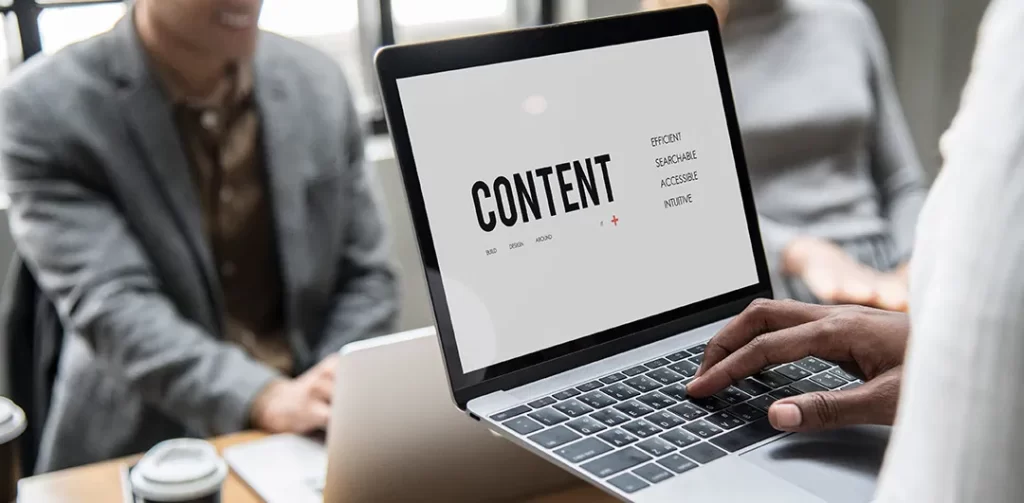 Get Subscribers
Don't forget to include a widget that allows people to subscribe to your blog. This guarantees that at least a certain number of people will be exposed to all the work you do when Blogging. It's best if you get them to subscribe by email, but since not everyone is going to do this, it can be helpful to include options to do so through FaceBook, Twitter, Google+ or RSS feed as well. Including only the start of the post in the email so that subscribers have to click to go to your blog to get the rest of the post will make it so you get more visits, but just keep in mind that some people find this a bit annoying and would prefer to get the entire post in their inbox, meaning they might not click through to go to the actual blog.