Maintaining a Regular Blog Has Integral Benefits for your Business
It is contested whether blogging is still as relevant in today's social media marketing environment. Blogging can be time consuming or sometimes costly if you need to out-source content marketing services. Nevertheless, maintaining a regular blog has integral benefits for your business' online content marketing strategy. It serves four primary purposes: driving traffic to your website, boosting your site's SEO ranking, portraying your business as an industry leader and engaging with current and potential customers.
Driving Traffic to Your Website
A blog is your chance to share meaningful industry-related content with your customers online. While you will want it to provide entertaining or useful content on its own, a blog should serve to drive traffic to your full website. The easiest way to achieve this is by posting your blog across major social media networks using your company profile. You will want to give potential customers a reason to click through to your business' website and learn more about your company.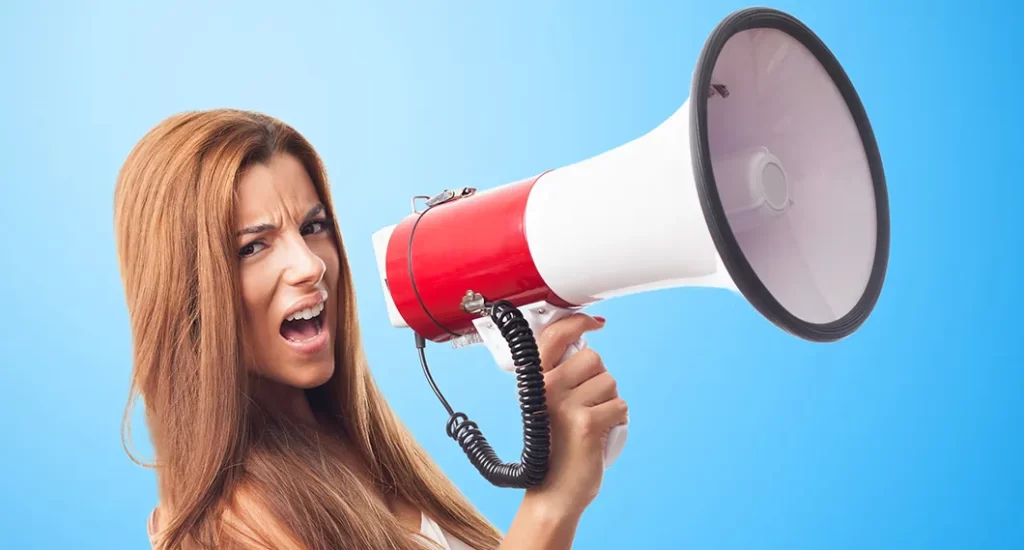 Boosting Your SEO Ranking
Blogs can increase your website's SEO page ranking, but there are a few essential rules to keep in mind for optimal effect. The first is consistency. Search engines like Google and Bing look for websites that update frequently with fresh content. It is recommended by industry experts to post a new blog every two weeks at least. Another rule is to include keywords. These are industry or location-related terms that potential customers are likely to type when searching for a business like yours. Lastly, aim for a word count between 250 and 350 words per blog post to make sure your site catches the eye of the search engine algorithms.
Portray Your Business as an Industry Leader
A blog is your chance to show off your expertise in your field to current and potential customers alike. Blog about topics and issues that come up frequently in your work. These can be FAQs you receive from customers, descriptions for why a specific product or service is superior or opinion pieces related to current industry research and developments.

Engaging With Customers
Blogs allow you to deepen your relationship with your customers. A blog on your business' website adds a personal touch wherein you can directly connect with your consumer base. When you write your blogs, always keep in mind that they should be focused on providing engaging and valuable information for your customers. Simply blogging about why you think your company is great is not enough. A blog should be centered on why your business provides greater value and expertise to the customer than the guy down the street.
Are you looking for blogging services for your business in the Denver area? Get in contact with SiteWired Web Solutions today!