Your Blog Informs People About What Your Business Provides
Blogging is often looked at as a personal activity. Many people do delve into specific areas of their personal life when writing a blog for another website, or perhaps for their own website. However, business blogging can also be very helpful for a business. Blogs can help to inform people about what a business provides, but they can also engage people on a personal level, which can humanize a business. Whatever the purpose is for business blogging, one of the most important aspects is to have a well thought out Business Blogging Strategy.
Knowing What to Say
The idea of blogging may sound fantastic. However, when a person sits down to write their blog, they may find it difficult to put their thoughts on paper properly. In fact, some people may not have given a great deal of thought as to what they would like write about.
Before person decides to write a blog, it's important to at least scribble out some thoughts or points on a piece of paper. This may not be all that will need to be done to write a proper blog, but it's a good starting point. Once a person knows what they want to say, then they can work towards crystallizing their thoughts in a blog in a way in which people will understand.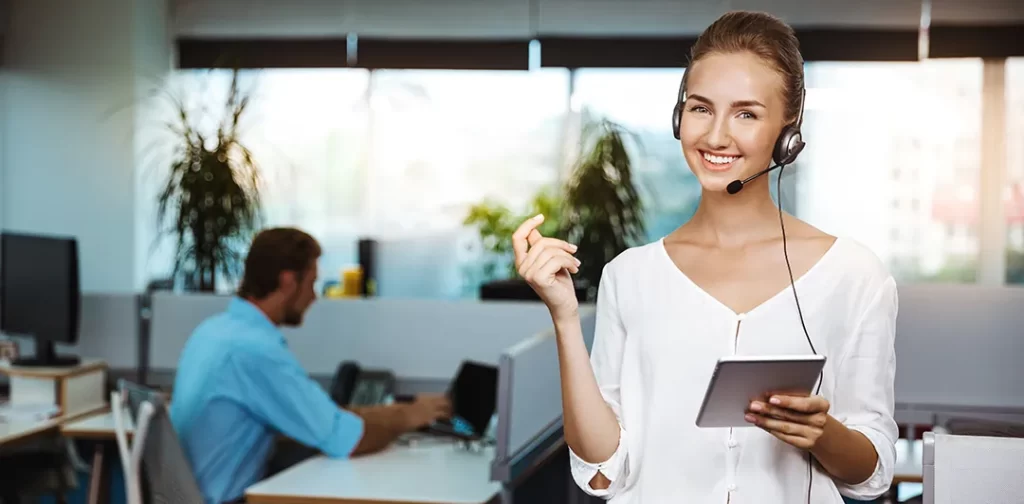 The Regularity of Blog Posting
Often times, people will start a blog and they'll start off posting new material once a day or sometimes multiple times a day. The problem is that these sorts of initiatives tend to fall flat, especially when there is no definitive plan in place.
That's why a good Business Blogging Strategy is to determine how often new blogging material will be posted. Some people like to post once or twice a week. Other times, people post new blogs every two weeks or every month. A great deal of it will depend upon how detailed and how involved the blog is. However, trying to establish when new content will come out, and staying constant at providing that content at scheduled intervals, is important to continue to engaging with potential and existing customers.
Be Accurate
Writing blogs is going to get somebody's attention, and sometimes that attention could be for all the wrong reasons. Many times, blogs are flagged because of inaccurate or erroneous information. That's why it's important that when a business wants to say something, or if they want to drive a certain point home, it's always important to have reputable sourcing for any sort of statements that are made.
There are many sources that a person can name when it comes to stating a fact. However, if those sources aren't reputable, or they aren't widely known, it may be just as bad as saying something without any sort of reference at all. Making sure that a business blog is thoroughly researched to be as accurate as possible, and ensuring that the sources for the statements or information made are reputable, is important.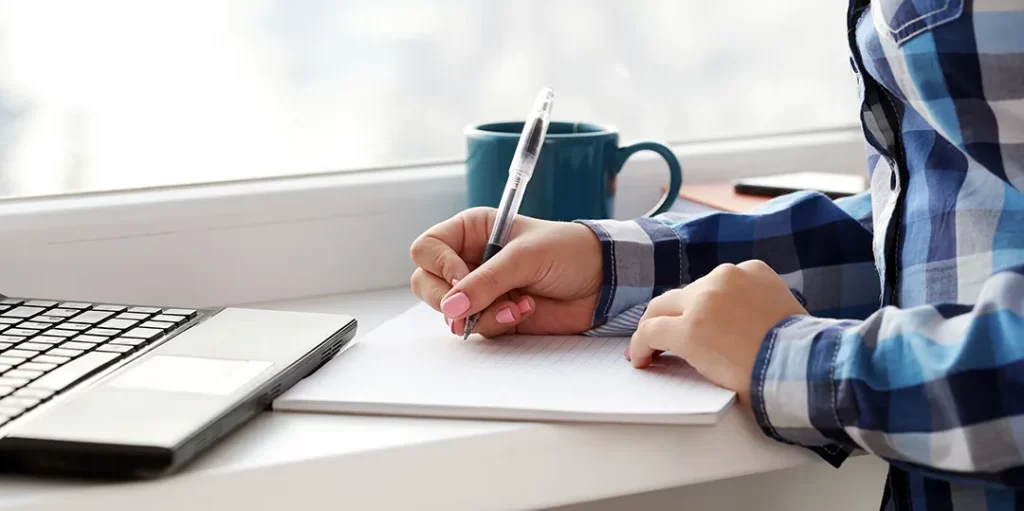 Keep Writing
Writing can be difficult, even business blogs can prove challenging in this respect. Sometimes, writing will be difficult and it may seem like everything that a person responsible for a business blog writes is pure garbage. For a proper Denver Business Blogging Strategy, in these times, it's important to keep writing. Sometimes what is being said doesn't make sense, but sometimes, there is a small nugget amongst all the useless words that could become a fantastic business blog. It may not produce an entire blog in one sitting, but finding that little gem inside of all the words that has the potential to become an engaging and powerful blog submission on a business website will be worth the effort.
While there are always different approaches and more things that can be done, these tips can be helpful in developing a proper Business Blogging Strategy Denver. Whether you're looking to start a new business blog, or you're simply looking to spruce up an existing or inconsistent business blog, these tips can go a long way in helping you market your business in an engaging and exciting new way.