Office Product Supplier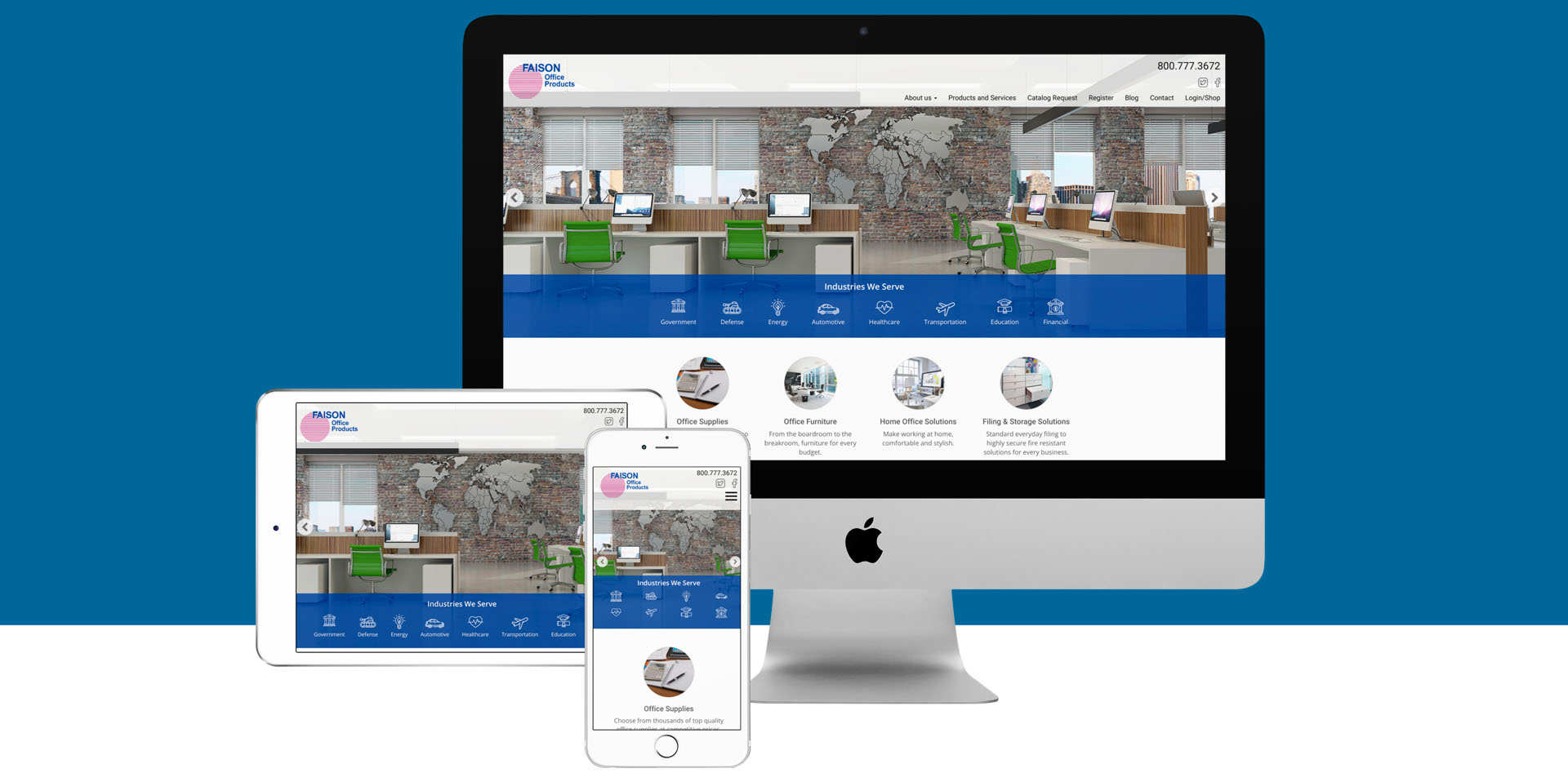 In today's digital age, businesses must have a functional and visually appealing website. This is especially true for office supply companies, as their website is a primary platform for customers to browse and purchase products.
One of the most important aspects of any custom web design is its navigation. For office supply companies, customers need to find the products they are looking for easily.
This means having a clear and simple navigation menu that is easy to use and understand. Categories should be logically organized and labeled, making it easy for customers to find what they need.
With more and more people accessing the internet through their mobile devices, office supply websites must have a mobile-responsive design.
This means that the website will adapt to the size and orientation of the device being used, providing a seamless user experience across all devices.